Joanna Lundberg (born 1978) is a visual artist, writer, poet and photographer based in Oslo, Norway. She has aMaster of Fine Art degree (MFA)from The Trondheim Academy of Fine Art, Norway. She was born in Stockholm, Sweden, and moved to Norway in 2001, where shesince has lived and worked.
Joanna Lundberghas exhibited her visual art works in different countries, such as Norway, Sweden, Finland and Scotland. She has been a student at the Nordic writing schoolsSkrivekunstakademiet i Bergen(the Writing Academy in Bergen, Norway) andBiskops-Arnöförfattarskola (the writing school in Biskops-Arnö, Sweden) and has attended the feminist writing courseHäxskolan (The Witch School) held by the Swedish writer JohanneLykke Holm and Danish poet Olga Ravn.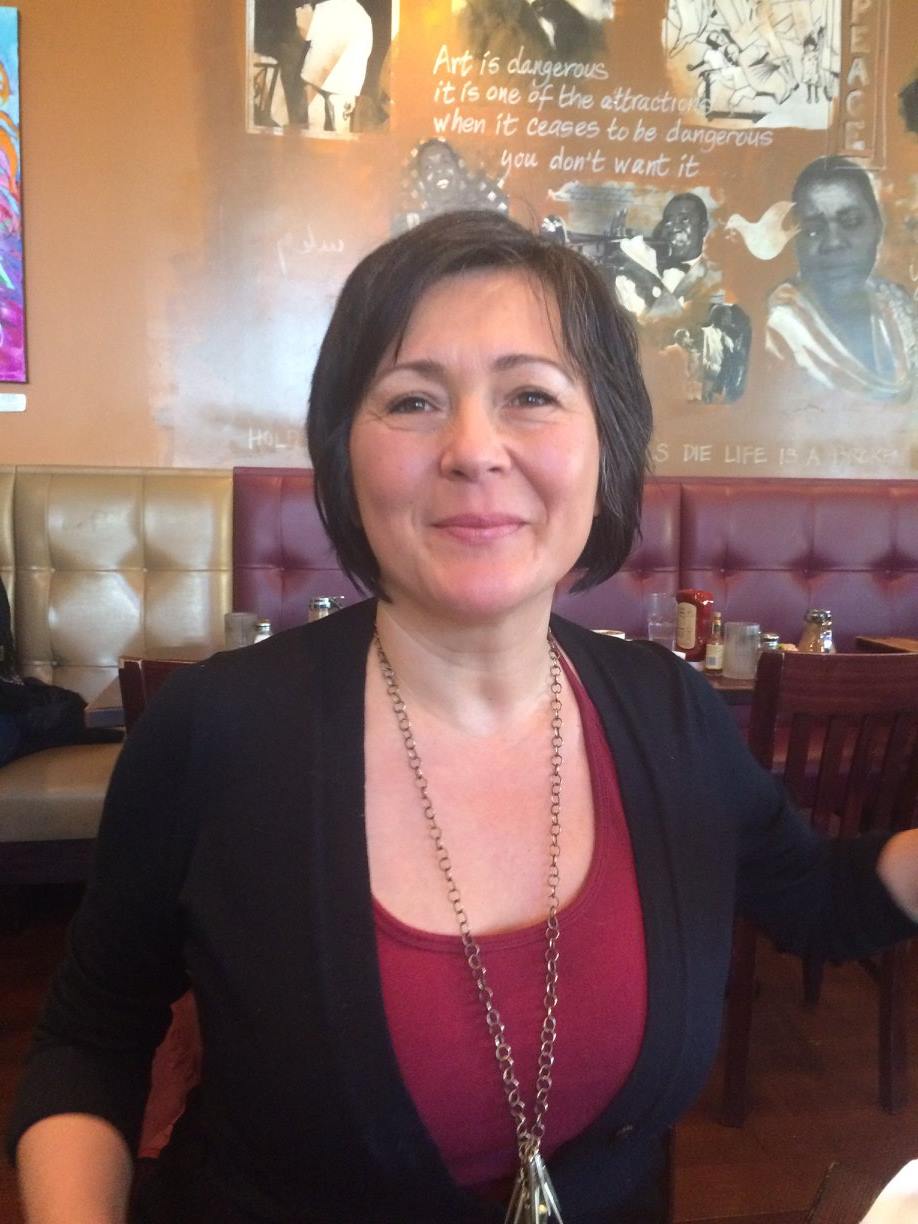 Born in the Mekong Delta and raised in the Washington, D.C. area, Hoa Nguyen is the author of five books of poetry, including As Long As Trees Last and Red Juice. Her book Violet Energy Ingots, also from Wave Books, received a 2017 Griffin Prize for poetrynomination.As a public proponent and advocate of contemporary poetry, Nguyen has been featured as writer for the Poetry Foundation and has had her work profiled on the PBS News Hour. Additional attention to her writing has been promoted through publications in Granta, PEN American Center, Boston Review, The Best Canadian Poetry series, The Walrus, The New York Times, and the Academy of American Poets.She has performed and lectured at numerous institutions, including Princeton University, the Bagley Wright Lecture series, Bard College, Poet's House, and Brown University. She teaches poetics in several university settings and in a popular long-running, private workshop.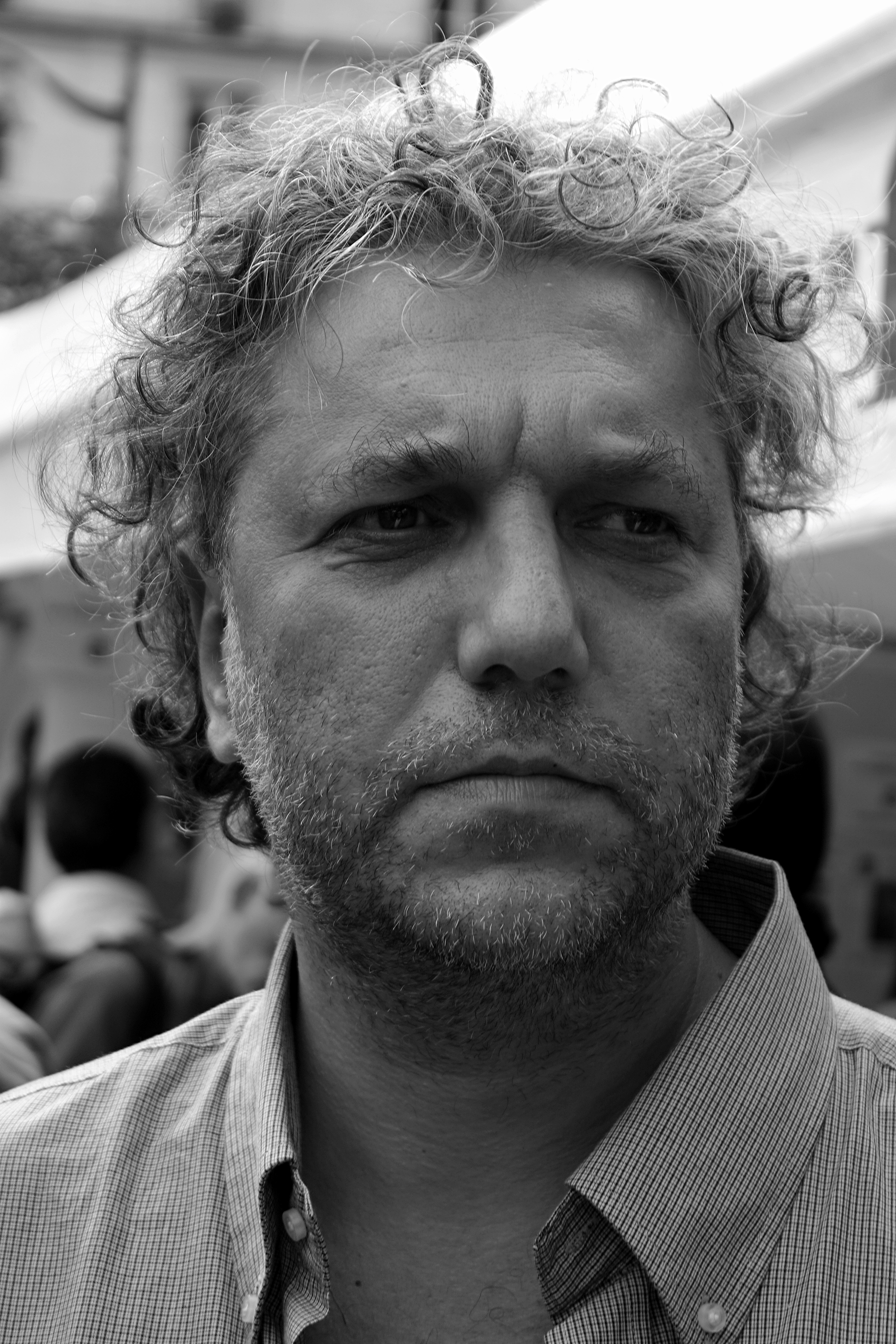 Born in Nice (France) August 5, 1968, at 4:30 am. It was a Monday. Suffice to say that it was necessary to immediately get to work ... Convinced to be French for 15 years, he discovered Italy the day he moved to Rome with his family. There he discovered literature, art, poetry. He moved to Brussels in 1987 and in 1989 founded the project "maelstrÖm," a multi-arts and multimedia project. Director of the magazine and maelstrÖm collection before they became fully publishing houses, screenplayer ("polders" real Claudio Serughetti. - Arte / Rtbf), co-founder of the poetic ReEvolution network with Lawrence Ferlinghetti, Antonio Bertoli and Alejandro Jodorowsky, he has long worked in the "homeless-help" field, in Brussels, as night educator and project manager as "word spaces for the homelesses." In 2007 he created the fiEstival, International Poetry Festival in Brussels and became director of the House of Poetry of Amay (Belgium) and Editions L'Arbre à paroles. In December 2010 he opened, in Brussels, the Bookstore maelstrÖm 4 1 4. He is also a poet, painter, performer and therapist. He has published comics scenarios ("The Far Side of the city," 3 vols.), Poetry ("Opened eye Closed eye", "Faith, knowledge and remembering") and a book of stories ("Tales of Nod"), all published in maelstrÖm Reevolution.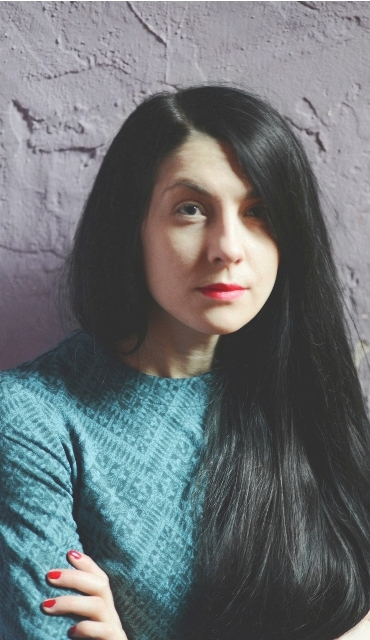 Dr.Małgorzata Lebda (b.1985) grew up in Żelaźnikowa Wielka, a village in the Beskid Mountains. Ultra marathon runner, mountaineer and photographer, she holds a PhD in Literary Theory and Audiovisual Arts and works as an academic lecturer in Kraków. She has four volumes of poetry to her name; her most recent book, Matecznik (Queen Cells, 2016) has won the title of the Kraków Book of the Month, Stanisław Barańczak Fellowship (the Poznań Literary Award) and 'Orpheus', the Konstanty Ildefons Gałczyński Prize.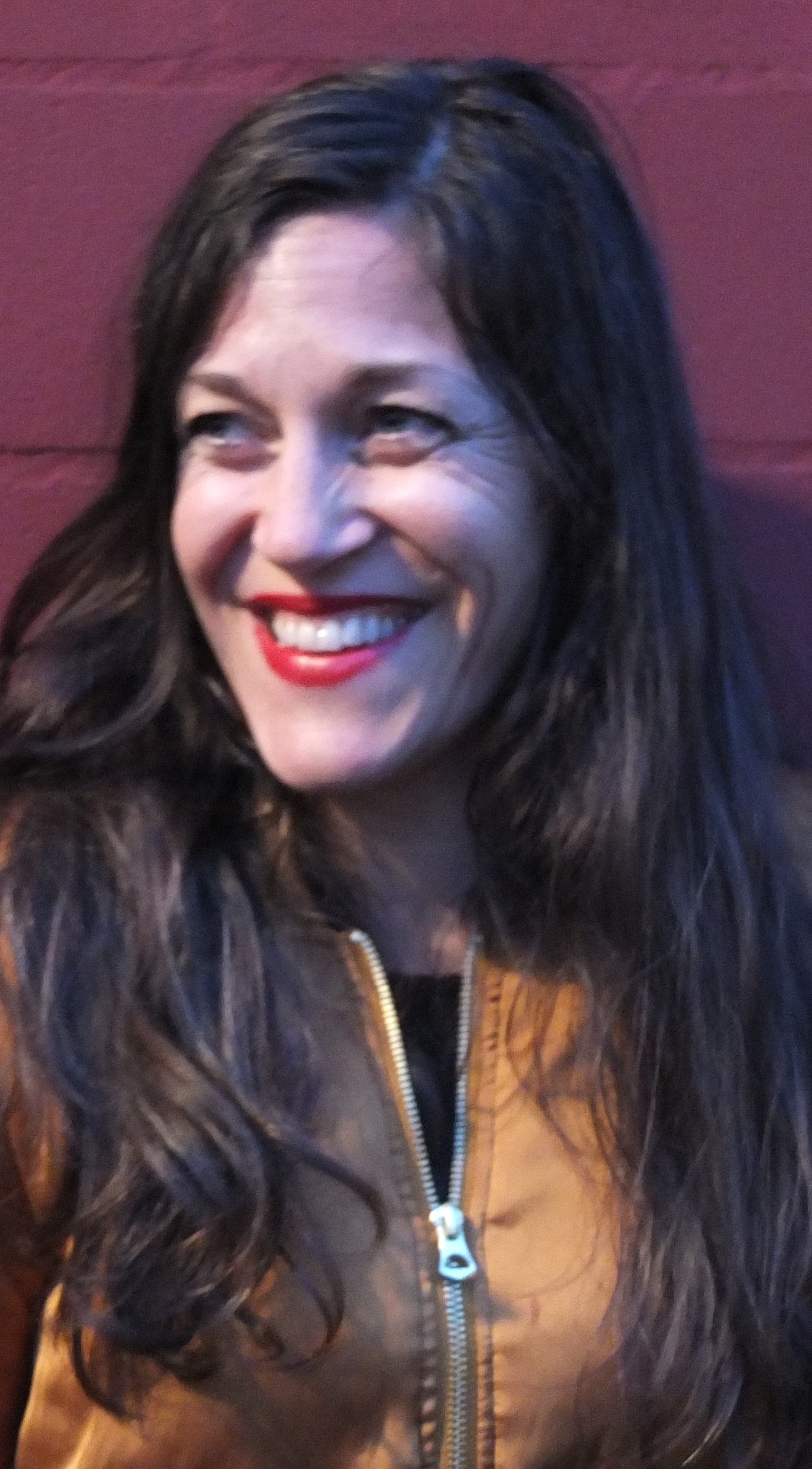 Magdalena Sørensen was born in 1977, in Stockholm, Sweden. She holds a Master's degree in French and Literature.
 Magdalena Sørensen works as a literary translator from French and English to Swedish. Among her authors are: IsabelleBaladine, Marguerite Duras, ÉdouardGlissant, Jocelyne Saucier, Simone de Beauvoir and Joan Didion. Having a special interest in Canadian fiction, she is the editor and translator of an anthology of Canadian Short Stories (published in 2015). Sheteaches Literary Translation at the University of Gothenburg, Sweden. Her chapbook, Trouble Shooting, was published in 2011, by Naissance.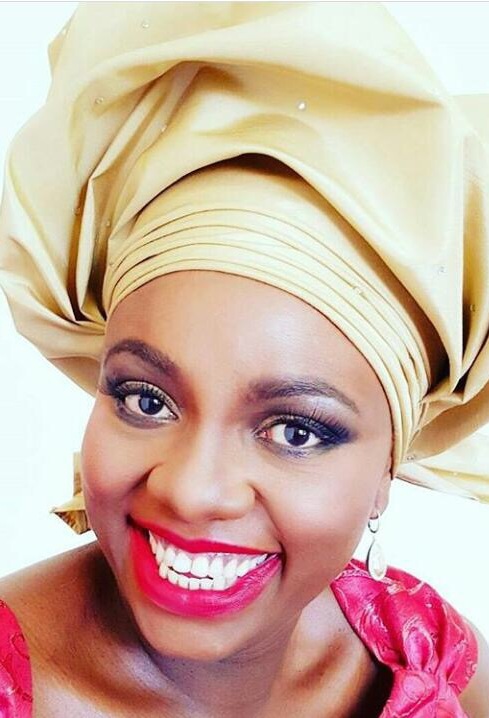 One would think that a lady who has bagged so many awards, accolades, degrees and who is a Harvard fellow would be snobbish or pompous.  But not Funke. She's quite the opposite: earthy, super friendly, open minded, zealous about life, fun loving and possessing of an intellectually stimulating sense of humour.
She's a great talker and when I say great I don't mean she talks with irrelevance or too much. I mean a profound and inspiring talker. A simple chat with her can change your life.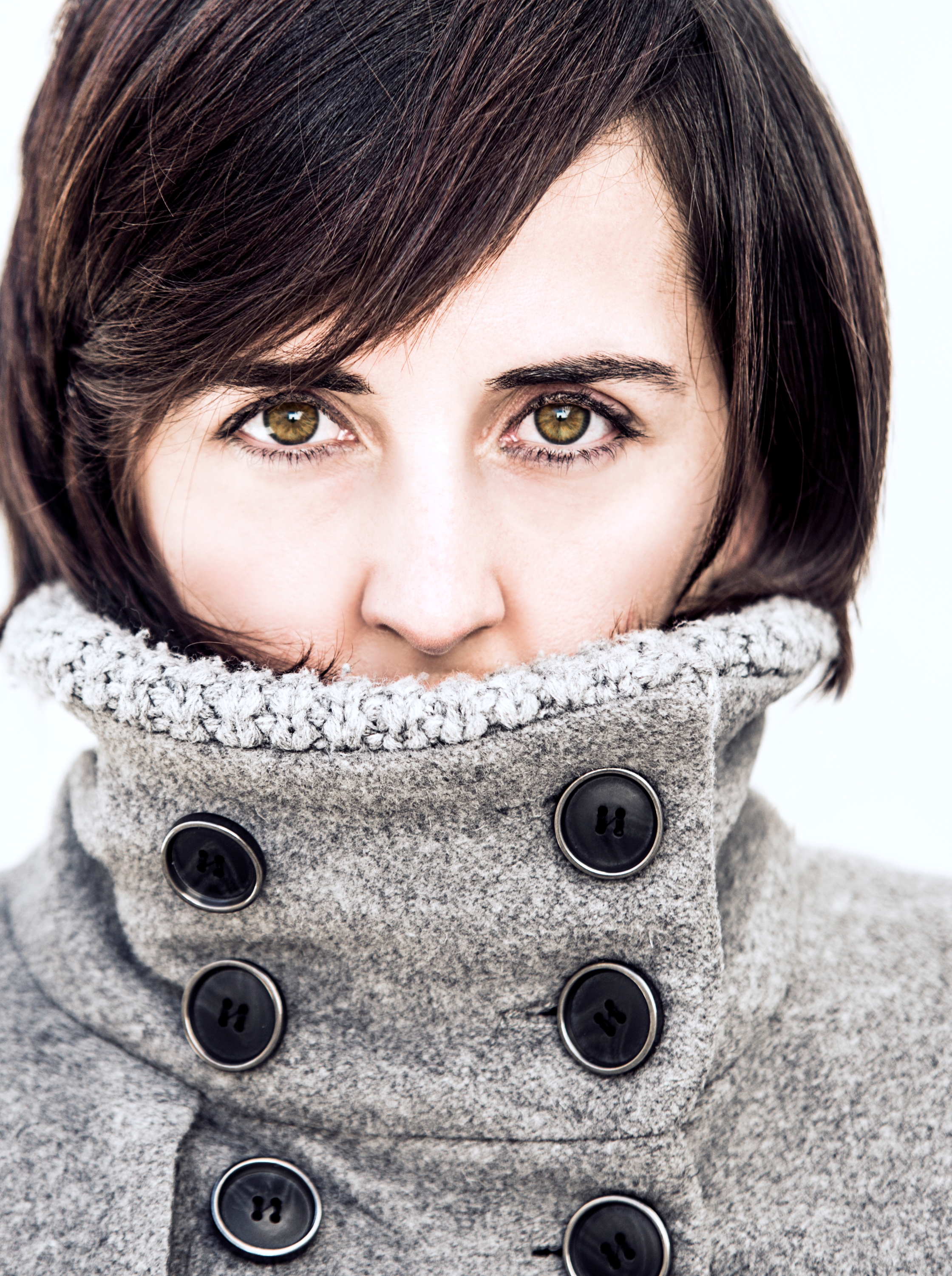 Professor Erika Martínez (Spain, 1979) writes poetry and teaches literature in Granada, a little southern city of Andalusia. She has published four books in Pre-Textos. With her first collection of poems, Flesh Color (2009), she won the National Radio Poetry Prize of Spain. Her second book, The False Roof (2013), was shortlisted for the Critics Award and was also chosen as one of the best Spanish poetry collections of the year by El Cultural. Her latest book of poems is entitled Colliding with Something (2017).
Read more ...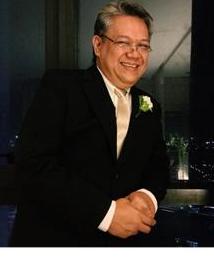 Victor Emmanuel Daelo Carmelo Nadera Jr. is a Professor 3 from the University of the Philippines Diliman on secondment.  As the Director IV of the Philippine High School for the Arts, his programs and projects include Peryani Andres (2013); Makiling Inter-Cultural Arts Festival (2014); Arawng PHSA (2014), BayaningSining(2014) with The Outstanding Students of the Philippines Inc.; the Rice Awareness Project (2014) with the United National Educational, Scientific, and Cultural Organization (UNESCO); the electrification of the National Arts Center in Mt. Makiling, Los Baños, and the establishment of a PHSA Campus in Bay, Laguna.
Read more ...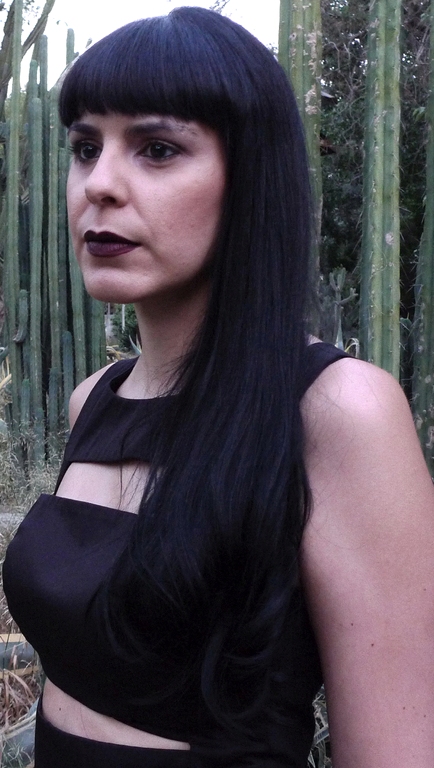 Professor Marilena Zackheos is a scholar, poet, and music maker. She holds a BA in Philosophy and a BA in English Language and Literature from University of Virginia, an MA in English Studies from Queen Mary, University of London, as well as an MPhil and a PhD in English from George Washington University. She has published on postcolonial literary and cultural studies, psychoanalysis and trauma, gender and sexuality.
Read more ...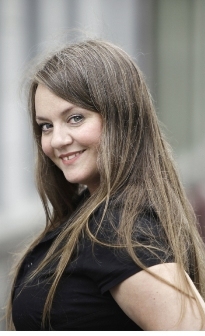 Kjersti-Bjørkmo is a Norwegian poet, based in Oslo, Norway. She was born in the Lofoten Islands north of the Arctic Circle and grew up in Tromsø, the world's northernmost university town. She studied phonetics and linguistics at the University of Bergen and 'Spanish language studies and Latin American studies' in Bergen, Norway and in Quito, Ecuador. Besides her profession as a poet, she works for a Norwegian non profit foundation whose paramount object is to protect and promote freedom of expression and the environment for freedom of expression by encouraging lively debate and the dauntless use of the free word.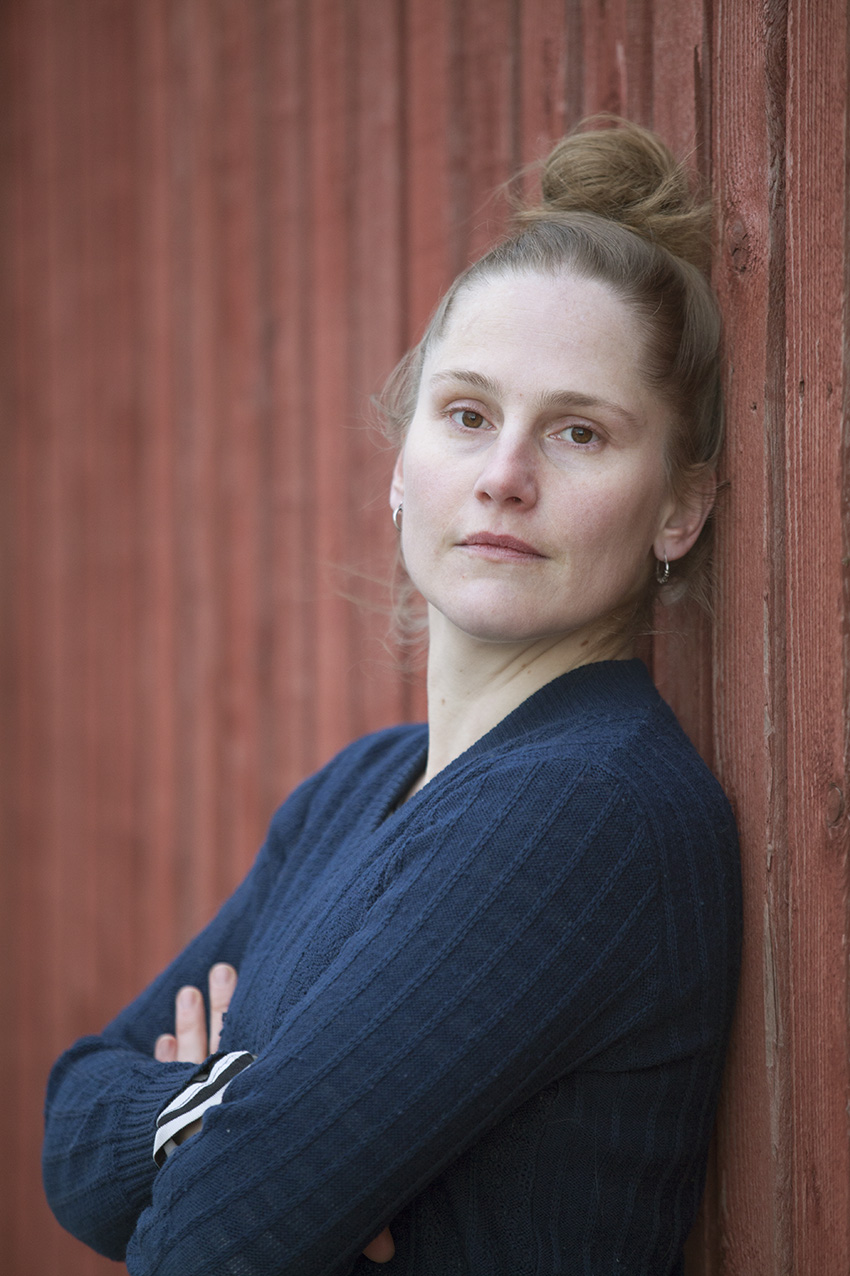 Alexandra Salmela is an author of literary fiction for adults and children, who publishes her work both in Finnish and Slovak language. She also works as a translator and a theatre practitioner.
Salmela was born in Bratislava, former Czechoslovakia, now Slovakia, in 1980. She studied theatre dramaturgy in Bratislava and Finnish philology and literature in Prague, Czech Republic. She has been based in Finland since 2007.
Read more ...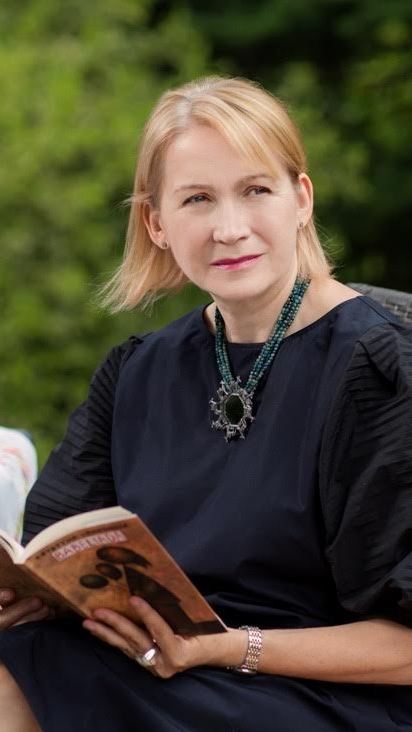 KrystynaLenkowskais a Polish writer and translator. She has published one novel, twelve volumes of poetry and one CD. Three of her bookshave appeared in Poland in the bilingual Polish-English editions: Keep off the Primroses(1999),Eve's Choice (2005) and An Overdue Letter to a Pimply Angel(2014), one - in the Polish-Ukrainian edition:Care(Lvov 2014) and two - in the Polish-French editions: Fragment de dialogue (2017 L'Harmattan, Paris, France) and Carte Orange (2017 Kraków, Poland).Her poems, fragments of prose, translations, essays, literary notes and interviews have been published in numerous journals and anthologies in many countries of Europe, North and South America and Asia. Her poem "The Eye of John Keats in Rome"
Read more ...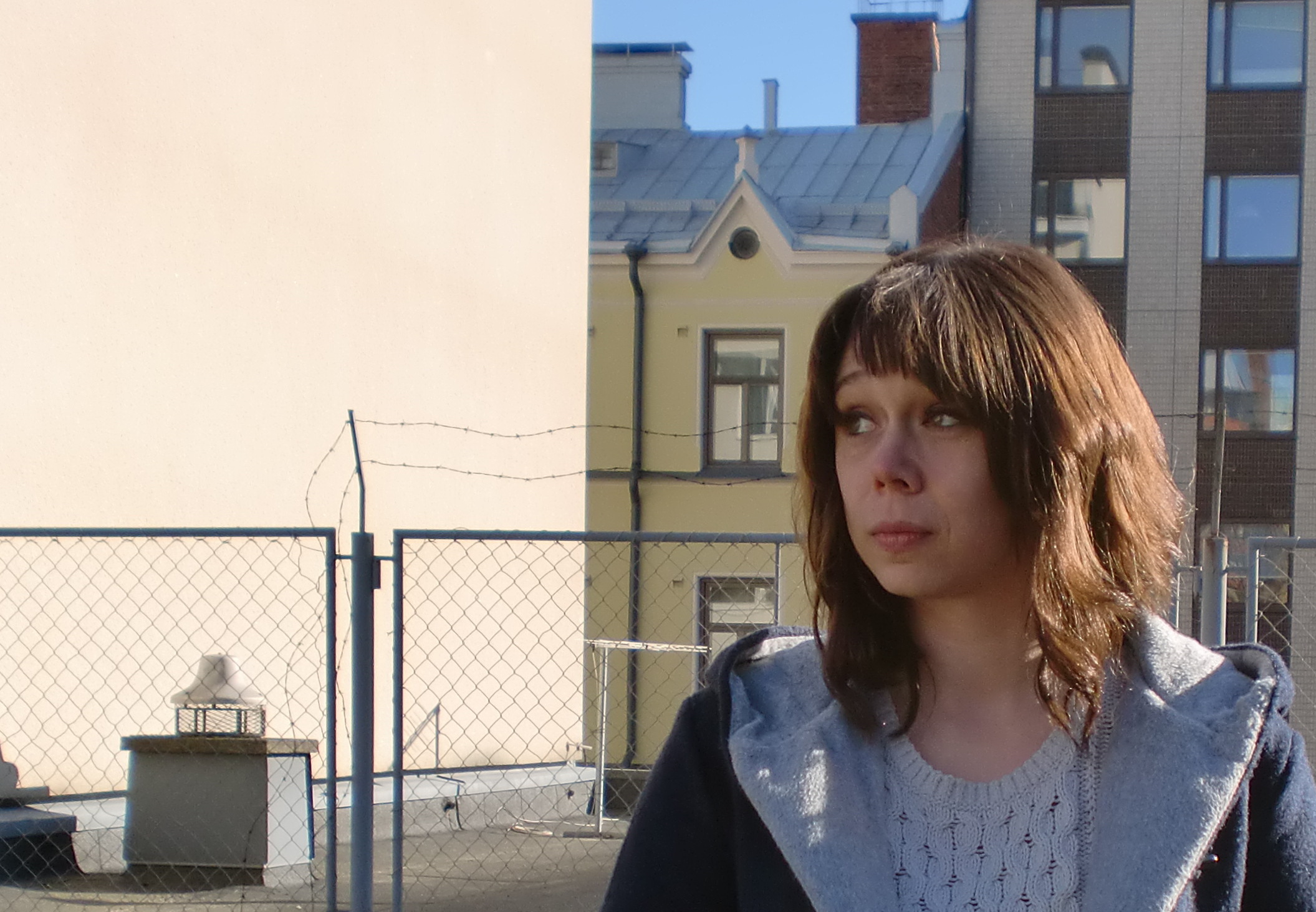 Mari Laaksonen (1986) is Finnish poet and performer. Laaksonen has published two poetry collections, Galleria Noesis (ntamo 2013) and elämännielemä (ntamo 2016). She won the Finnish Poetry Slam Championship is 2013 and was a seminifinalist in Poerty Slam Coupe de Monde in Paris the following year. Last years she's been on working multi-art poetry performances.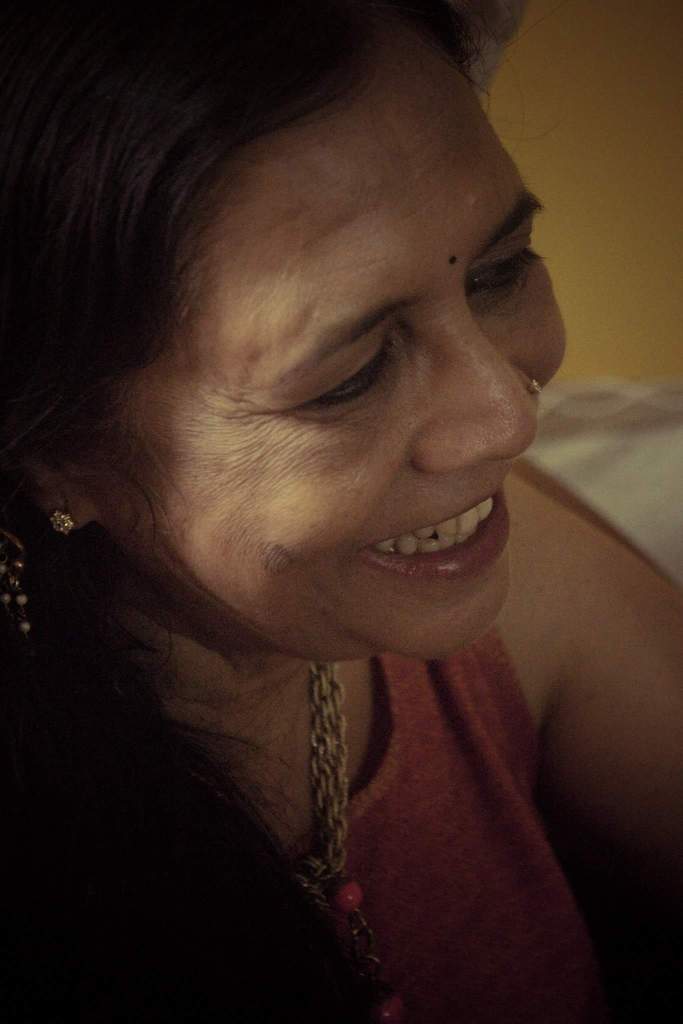 Rati Saxena – Poet/ Translator/ Editor (kritya) / Director Poetry festivals -kritya and Vedic scholar. She has  5 collections of poetry in Hindi and  two in English ( Translated by poet)  and one each in  to Malayalam, Italian, Estonian, and Vietnamese and English  translated by  other poets.  Her poems have been translated in other international languages like Chinese, Albanian , Spanish, Uzbek, Indonesian , Spanish, German etc. .She has a travelogue in Hindi "Cheentike par", a Memoir in English" Every thing is past tense ", and a criticism on the work of  famous Malayalam Poet Balamaniyamma's work.
Her study on the Atharvaveda has been published as "The Seeds of the Mind- a fresh approach to the study of Atharvaveda" under the fellowship of the Indira Gandhi National Center for Arts. She has translated about 12 Malayalam works, both prose and poetry, into Hindi and two poetry books of  Norwegian poets , one each from Welsh, Vietnamese.
Read more ...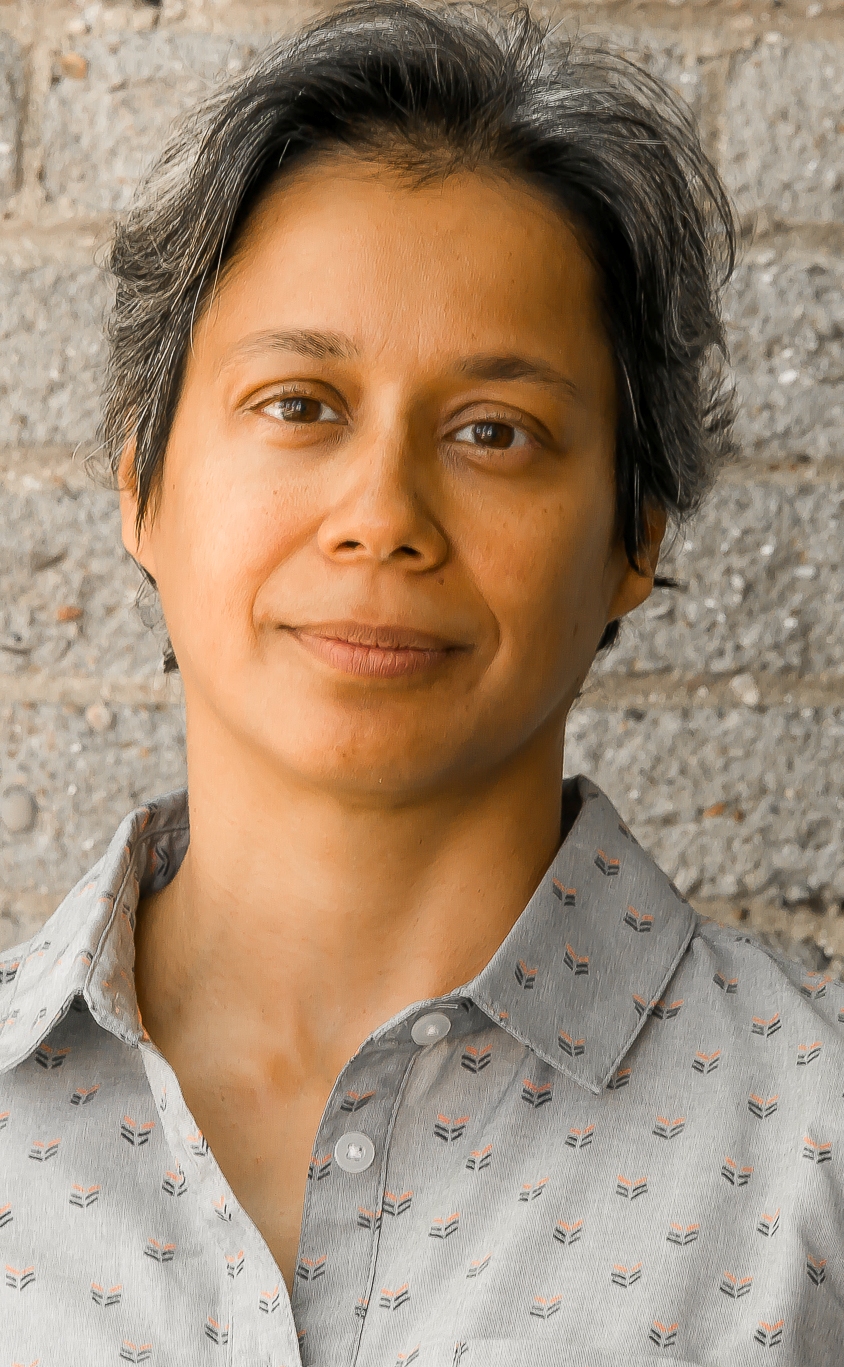 Soraya Peerbaye's first collection of poetry, Poems for the Advisory Committee on Antarctic Names, was nominated for the Gerald Lampert Award. Her poems have appeared in Red Silk: An Anthology of South Asian Women Poets, the chapbook anthology Translating Horses, and Canadian literary journals. Her book, Tell: Poems for a Girlhood, won the 2016 Trillium Book Award for Poetry and was nominated for the Griffin Poetry Prize. She holds an MFA in Creative Writing from the University of Guelph.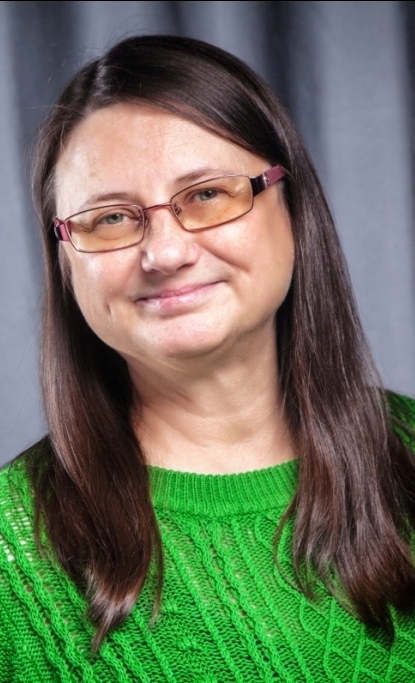 Born 1961 in Ohcejohka/Utsjoki, lives in Sámiland, North Finland.
Poet, writer, translator and director and producer of documentary films and music videos.Worked before as a journalist, radio host and reporter.
Published 6 poem books in Sámi:
Gollebiekkatalmmidievva(1989), Jiehkivuolderuonasgiđđa(1993), Silkeguobbara lákca (1995), Máilmmis dása (2001), Camera Poetica - Suonat (2008) and Beaivváš čuohká gaba – Aurinko juo kermaa (2014).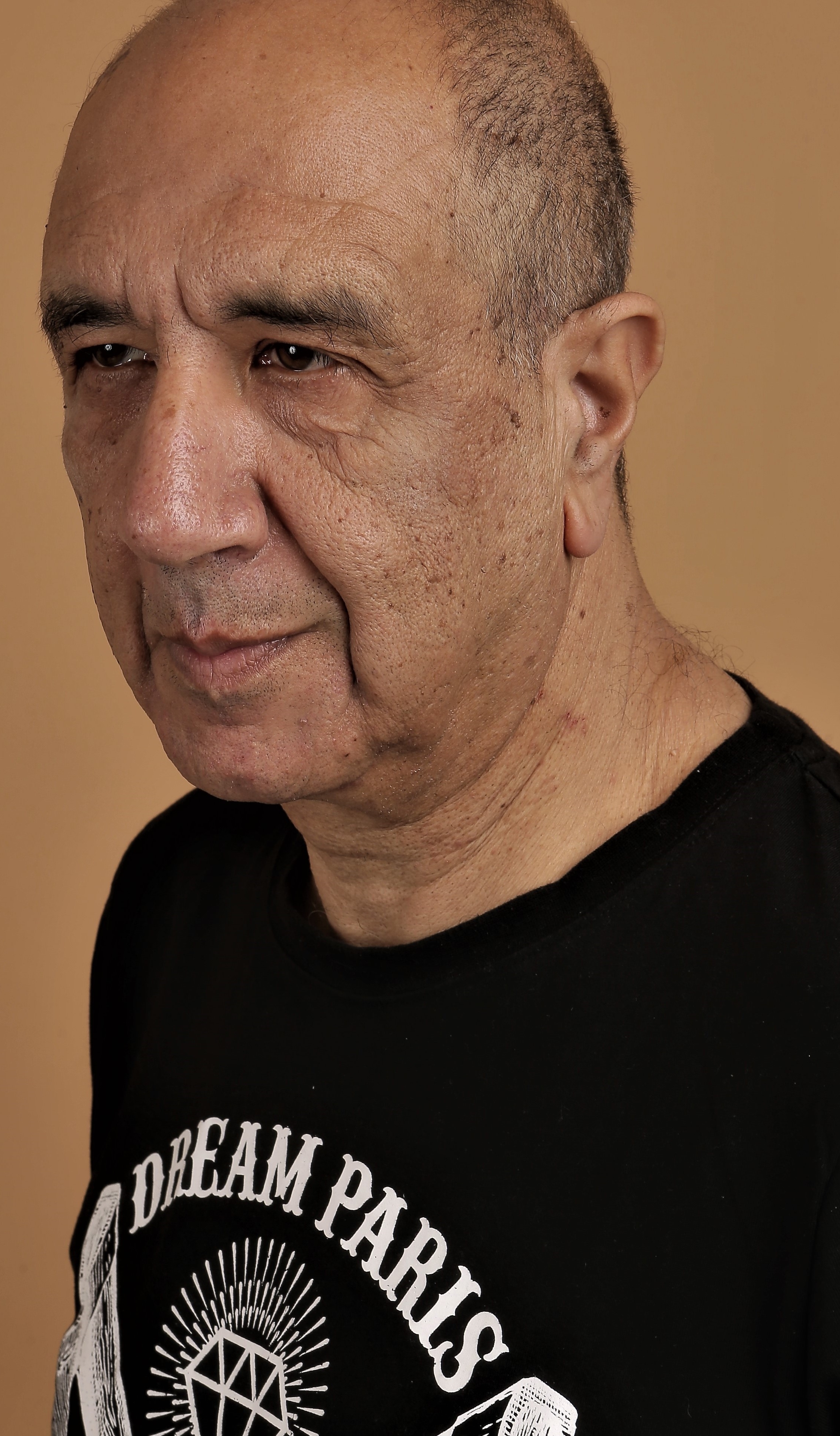 RONNY SOMECK was born in Baghdad in 1951 and came to Israel as a young child. He has published 12 volumes of poetry and two book for children with his daughter Shirly.
He has been translated into 41 languages. Selections of his poems have appeared in Arabic translation, French, Catalan, Albanian, Italian, Macedonian, Yiddish, Croatian, Napali, Dutch, Danish, Russian, Turkish, German and English.
He is recipient of the Prime Minister's Award, Yehuda Amichai Award for Hebrew poetry, The "Wine poem award" in Struga Poetry Evenings, Macedonia, 2005 and Hans Berghhuis prize for poetry 2006 in the Maastricht International Poetry Nights, Holland.
In 2012, he has been awarded the Cross of The Order of The Knights for a Distinguished Service OF Poland.
In 2013, he has been awarded the knight of the Order of Arts and Letters of France.
In 2016, he has been awarded the exemplary man of the "Lions International"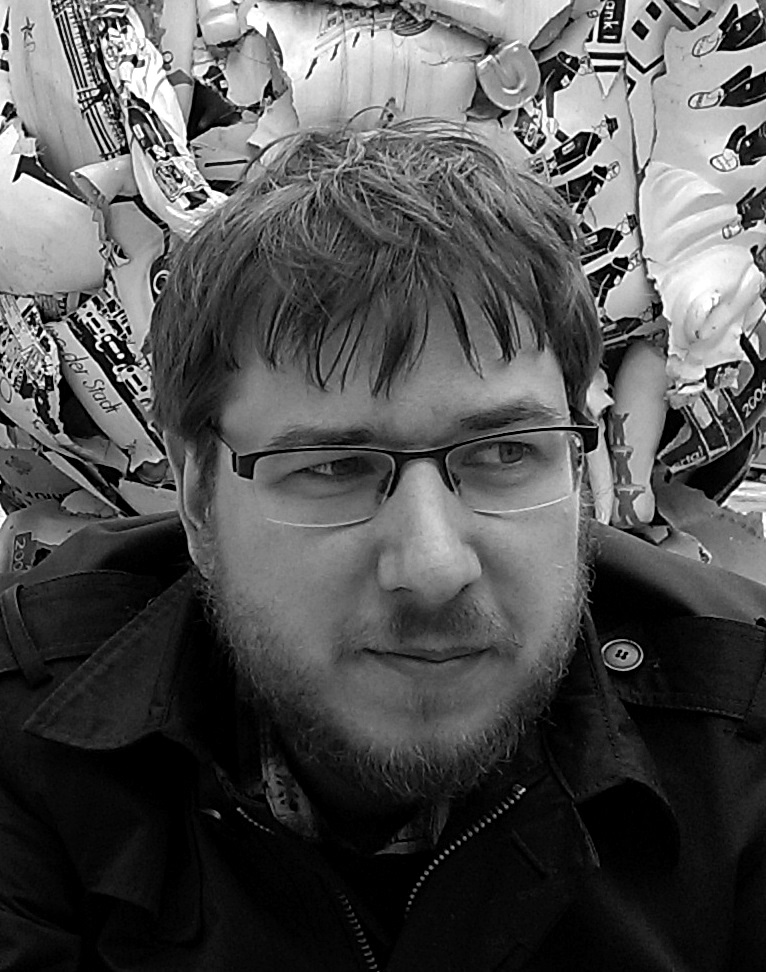 Zoltán Lesi (Hungary, 1982) lives and writes in Vienna/Austria and Budapest/Hungary. From 2001 to 2006, he studied software engineering at University of Szeged/Hungary. His diploma thesis was a software that analyzes poems.

He published two books of poetry: Daphnis ketskéi (Daphnis' goat) (FISZ, 2009), Merül (Diving) (JAK-Prae, 2014) and the children's book Karton és Matild – A zombimentők (Karton and Matild – The zombiesaver) (Móra Publishing House, 2017). His poetry is translated into German, English, Serbian and Polish. He has numerous publications in literary magazines.

Read more ...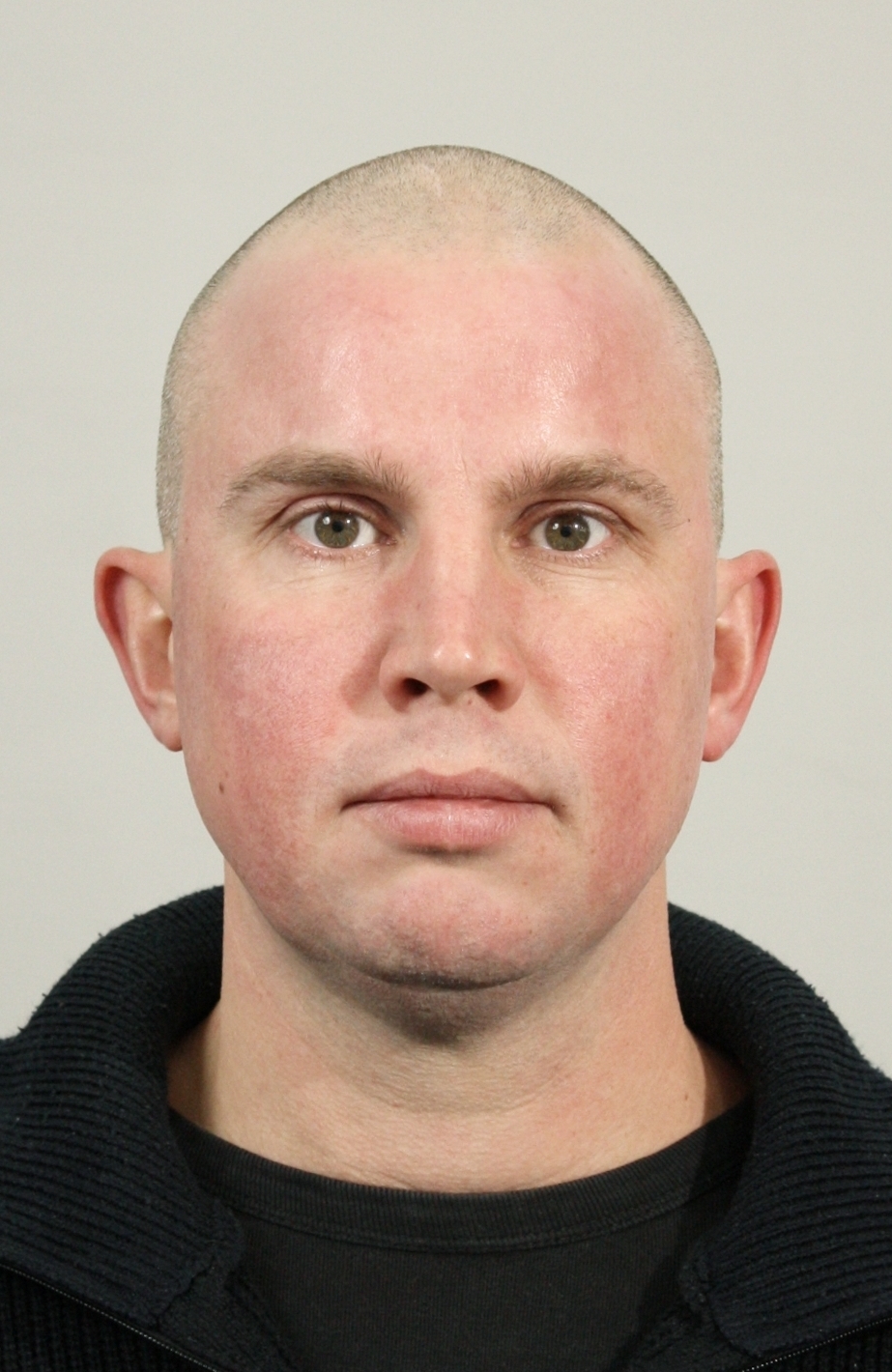 TseadBruinja (b. 1974) is a poet living in Amsterdam. He made his debut in 2000 with the Frisian language collection called De wizersyn it read (The meters in the red). Bruinja's debut in theDutch language, Dat het zohoorde (The way it should sound), was published in 2003, and was nominated for the Jo Peters Poetry Prize the following year.Bruinja compiles anthologies, writes critical reviews, teaches Creative Writing, hosts literary events and performs in the Netherlands and abroad.
"Even on paper his poems remain effortlessly powerful. He does not adhere to one single form. There are long prose poems and short lyrical songs. His technique of dovetailing sentences by omitting punctuation thus realizes a consistently different effect. Bruinja explores just how far he can go with associative leaps and schisms, without allowing the coherence to fail."
Hans Groenewegen in Information for Libraries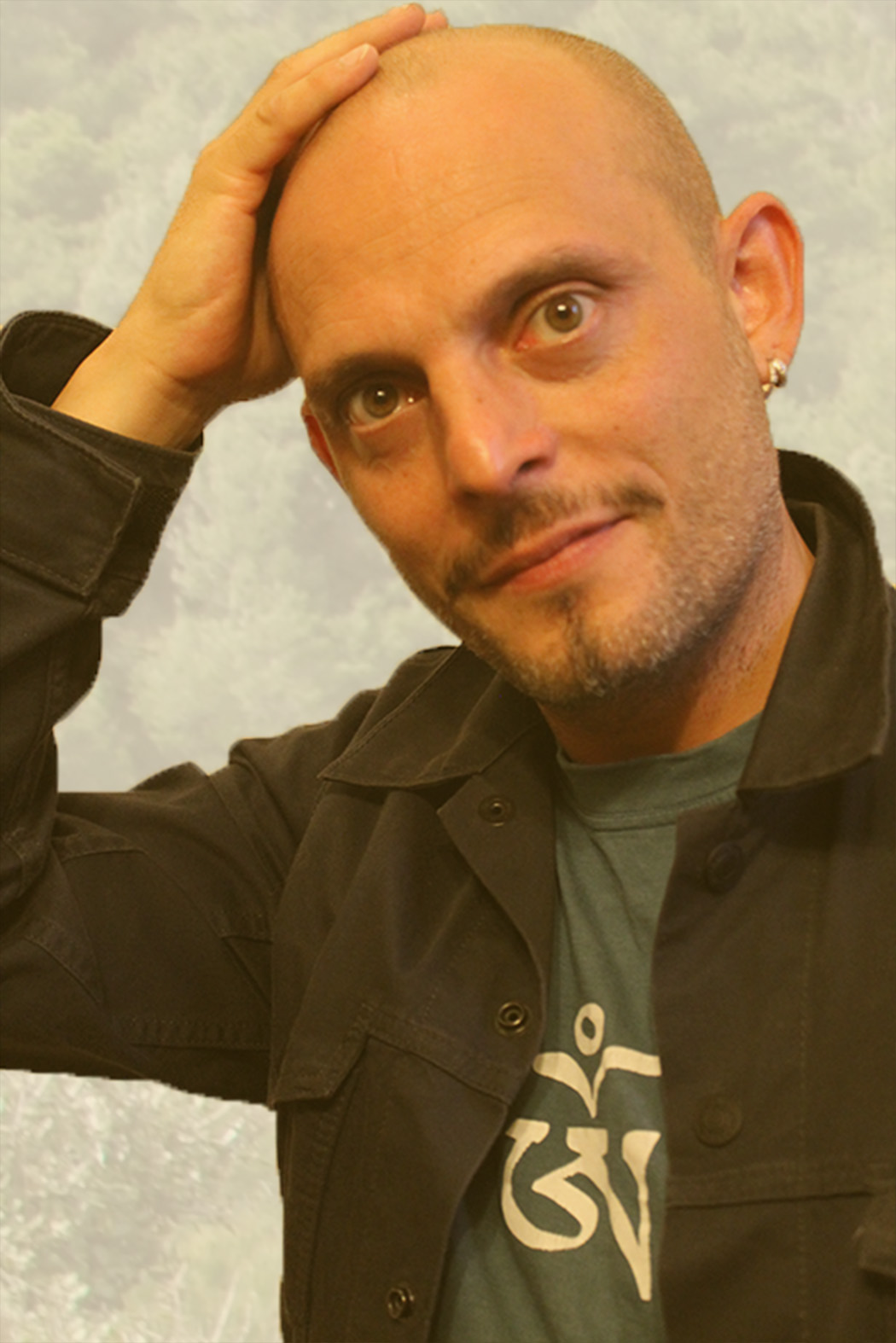 Orlando Cerasuolo is an archaeologist who studies and researches on the European and Mediterranean ancient history. He was born in Rome, Italy, in 1977 and studied at the Sapienza University. After completing his PhD he was post-Doctoral Fellow first in Greece (Scuola Archeologica Italiana di Atene), then in the USA (University at Buffalo SUNY), where he also taught courses on the archaeological evidence of inequality.
 Orlando directed about hundred archaeological excavations, field projects and study projects in Italy, Greece, Turkey and Uzbekistan. He published more than fifty papers, both academic and for the general public, and in 2006 and 2007 he received two prizes for research works.
Read more ...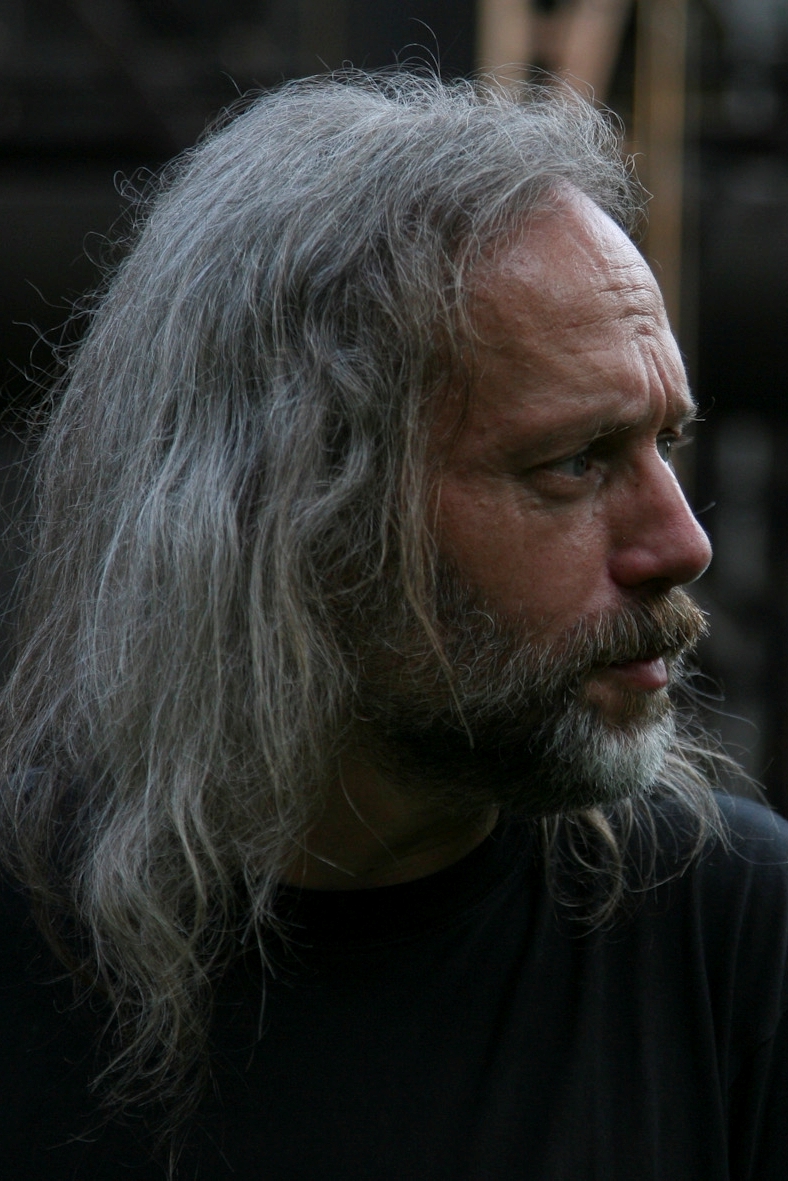 The poet, columnist, scriptwriter and university teacher Petr Hruška was born in Ostrava in Czech Republic on 7 June 1964. He took a degree in Czech language, literature and literary studies in Ostrava. He works in the Institute of Czech Literature of the Academy of Sciences, in Brno, and also teaches literature at Masaryk University, in Brno. He is on the editorial board of Host, a literature monthly. Dresdner Lyrikpreis (1998) and Jan Skácel Award (2009) and National prize for literatury (2013) winner.
Read more ...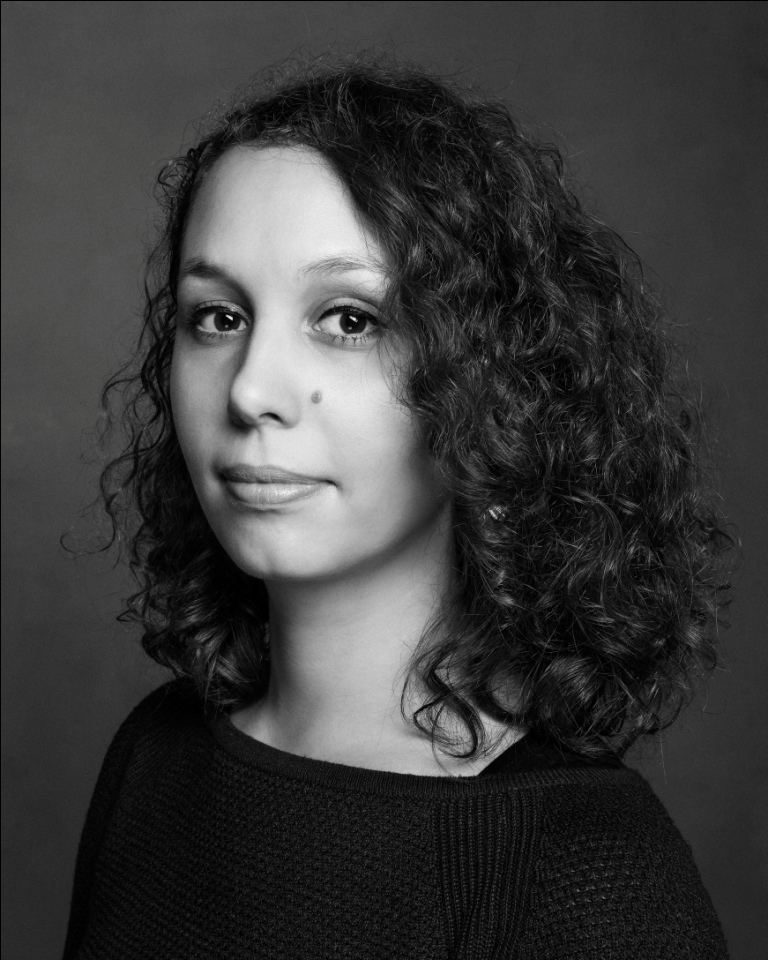 Joanna Rzadkowska was born in Poland in 1986. She came to Norway in 1992, and lives currently in Oslo. She works as a school psychologist. In addition she writes and translates poetry from Polish and English. She has written two science fiction poetry collections: "Repetition Compulsion" in 2012 and "Luftmensch" in 2016, both at SolumBokvennen Publishing House. She has recently translated the poems of the Polish poet Zbigniew Herbert to Norwegian.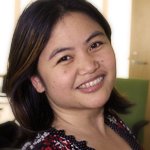 Michelle Bautista is the author of Kali's Blade (Meritage Press, 2006), a collection of poetry exploring Filipino martial arts from a woman's perspective. She also designs books for Meritage Press and Philippine American Literary House. She is a 4th degree black belt in the Filipino Martial Art, Kali, practising and teaching for over 20 years.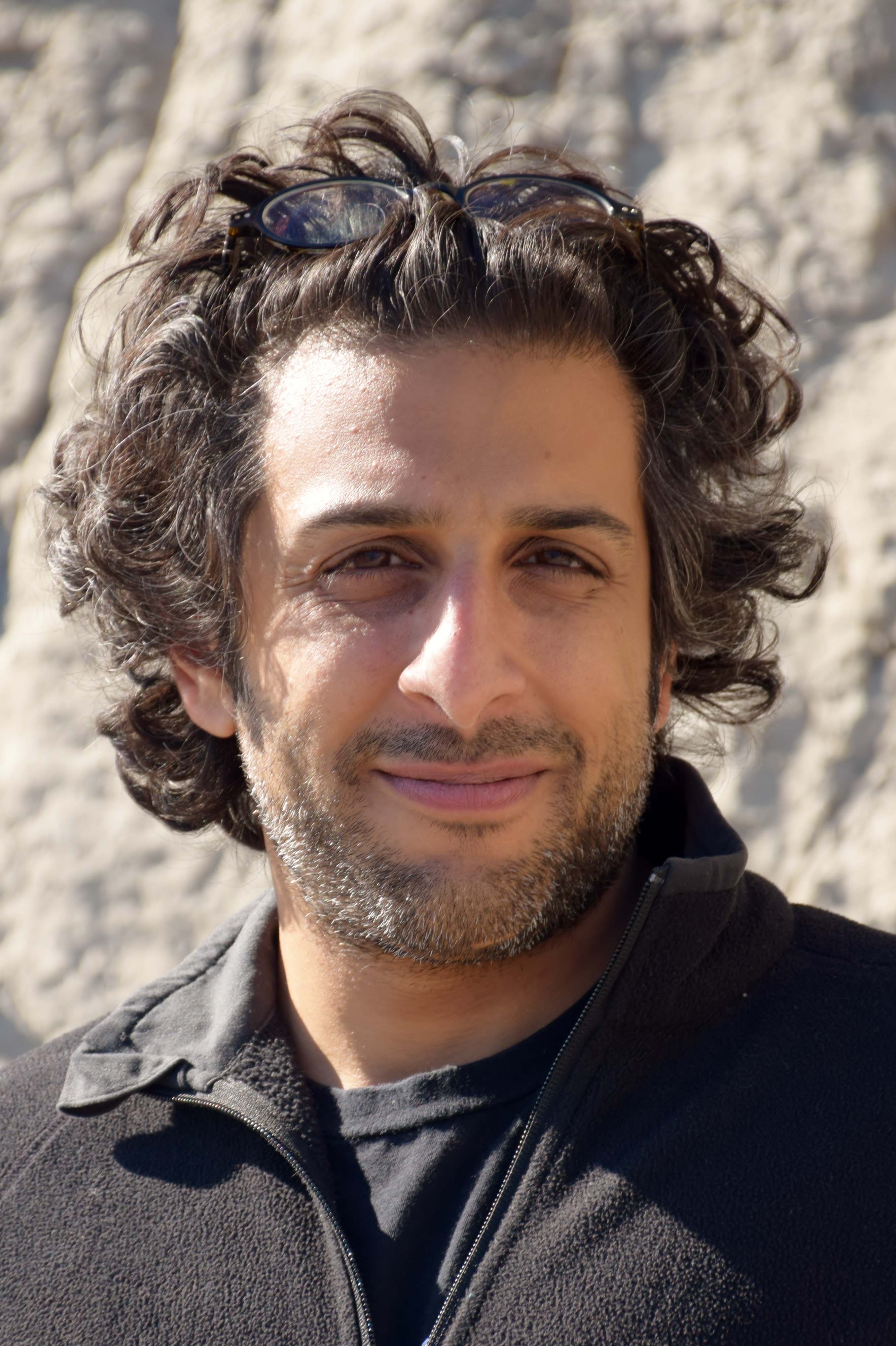 Moez Surani's poetry has been published internationally, including in Harper's Magazine, The Awl, The Walrus, Best American Experimental Writing 2016, Best Canadian Poetry (2013 & 2014) and the Globe and Mail. He has attended artist residencies around the world, including the Saari Artists Residency in Finland, The Akrai Residency in Italy, the International Writers and Translators House in Latvia, Taipei Artist Village in Taiwan, and two Swiss residencies, Chateau Lavigny and Villa Strauli.
Read more ...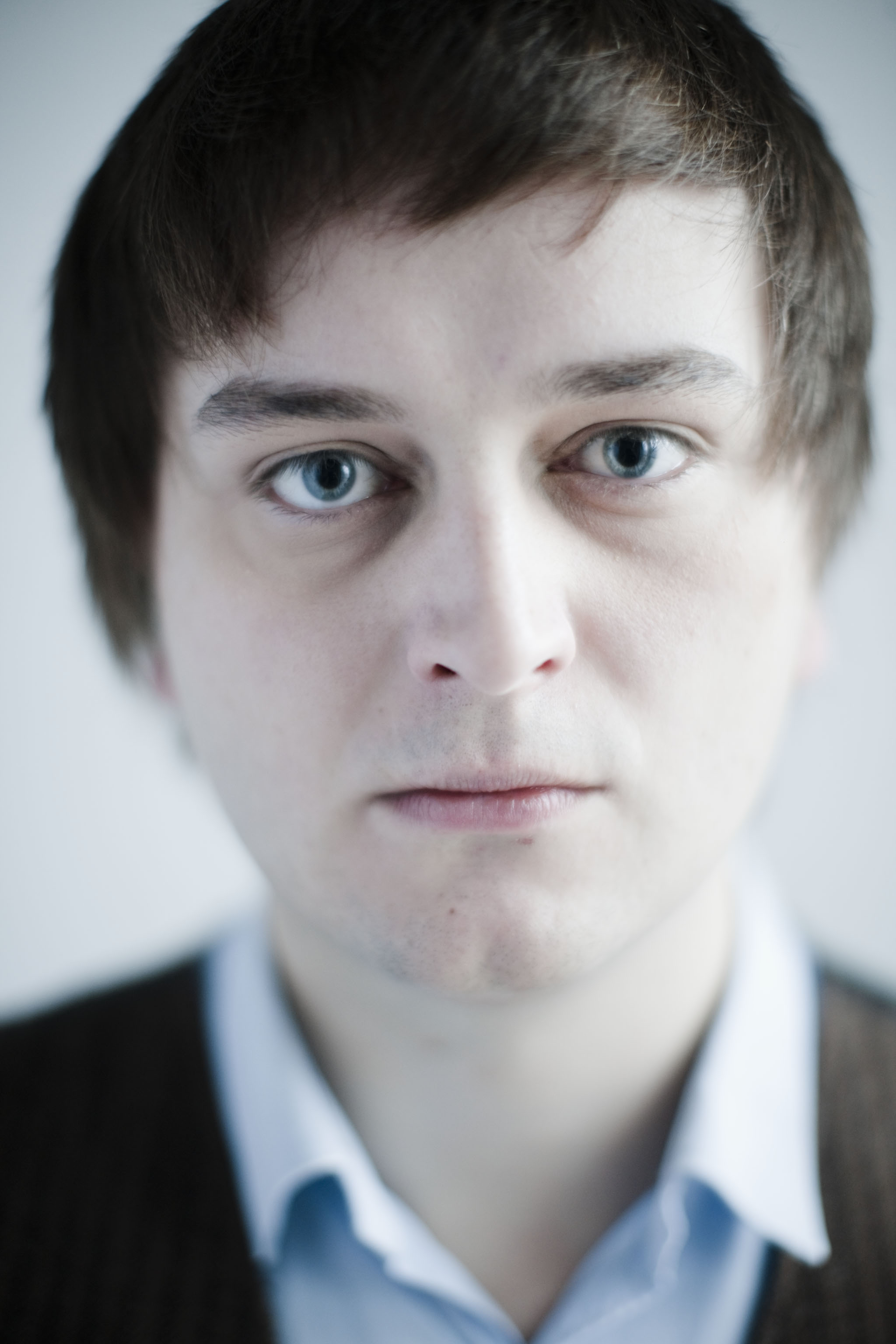 Grzegorz Kwiatkowski (born in 1984 in Gdańsk, Poland) - poet, musician. Published six books: "Przeprawa" 2008, "Eine Kleine Todesmusik" 2009, "Osłabić" 2010, "Radości" 2013, "Spalanie" 2015, "Sową" 2017 in the best Polish publishing house – Biuro Literackie. Translated into English (Marek Kazmierski – "Powinni się nie urodzić / They Should Not Have Been Born" – the first trilogy of books) and German (Bernhard Hartmann – the new trilogy of books). The English book was published in 2011 by OFF Press Publishing House in Great Britain. The beneficiary of the "Artist in Residence" Scholarship (Kulturkontakt Austria, 2016). The beneficiary of the International House of Writers Graz Scholarship (2015, Austria). The beneficiary of the "Styria Artist in Residence" (2017). His poems in German were published in "Ostragehege", "Lichtungen" and "Keine Delikatessen". Selected poems were also translated into English by Elżbieta Wójcik-Leese and published in Poetry Wales. His poetry is taking part in the European Versopolis Project. Member of the music group Trupa Trupa (a band Sasha Frere-Jones from New York Times called "one of the best in the World"). Author of the script for the "Duety niestniejące" play by Theater Dada von Bzdülöw and Mikołaj Trzaska (2011). Co-author of the libretto adaption for "Madame Curie" opera by Elżbieta Sikora (2011). Created the visual installations together with Maciej Salamon and Maciej Chodziński – "Powinni się nie urodzić" (2010) and "Niech żyją nam / Nie żyją nam" (2012).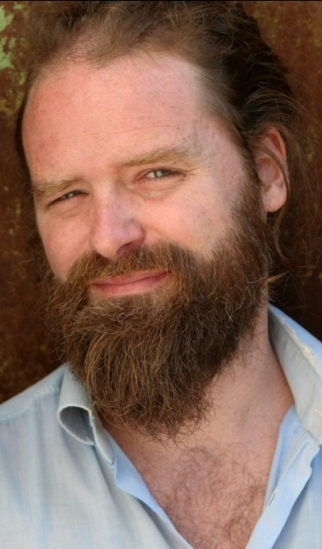 Gábor Lanczkor was born in Székesfehérvár, Hungary, in 1981. He was studying in Budapest, and spent longer periods in Rome, Ljubljana and London. He is an award-winning author with eleven published books; novels, poetry volumes, children's books and essays.  He is the guitarist of the band MédeiaFiai, and is involved in the musical project Anarchitecture.
His selected poems in English were published under the title Sound Odyssey in 2016 (Poetry wala, Mumbai). He lives is a tiny Hungarian village with his wife and two daughters.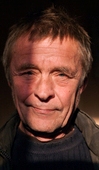 Ihalainen has written 33 books of poetry, mostly in Finnish, but also in English, Danish and Swedish, since 1978. He has written 10 books (f.ex.) about Mongolia, History of Wends, Arthur Rimbaud, Primitive money, Dwellings of Nomads and Eurasian Ethnopoetics.
He translated 10 books of poetry: Paul Bowles, Gary Snyder, Jerome Rothenberg, Patti Smith, Diane di Prima, John Cage and Ethnopoetics.
He has own printinghouse and Publishing House Palladium Kirjat in Siuro, Finland.
He was awarded with the Eino Leino Prize in 2010 (Finland).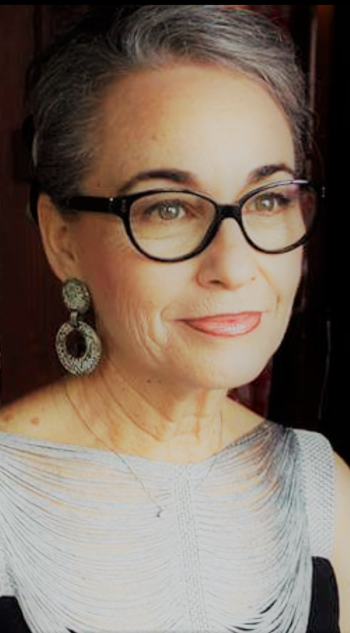 Dr. Diti Ronen is a poet, an editor and a translator of poetry.
Ronen has published six full length poetry books, as well as numerous essays and articles. Her poetry has been translated into many languages and published in literary magazines and anthologies worldwide. Ronen performs her work on different stages in Israel and around the world. She was awarded three International poetry awards, including the Terra Poetica Award, two national awards, prizes of honors, poetry residencies and scholarships.