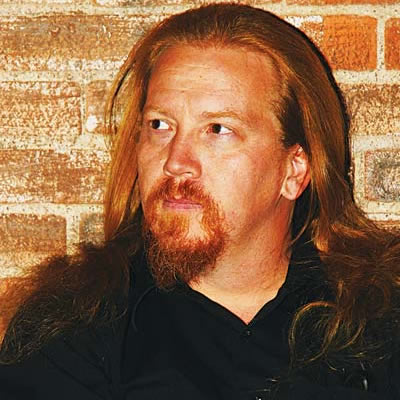 Zachary Kluckman is a multi-award winning author, poet and spoken word artist. He has been recognized consistently by the National Poetry Awards, twice earning distinction as the Slam Organizer of the Year (2015 and 2016), and Slam Artist of the Year (2014).
Recognized as a Gold Medal Poetry Teacher by the Scholastic Art & Writing Awards for his work with young writers, Kluckman is an activist, youth advocate and community organizer who has made multiple appearances at the National and Individual World Poetry Slams. Kluckman tours extensively, performing and facilitating poetry and performance workshops nationwide. He has spoken at higher education conferences and seminars about the use of spoken word for retention and success in the classroom and served as Poet-In-Residence at several schools. Kluckman is the creator and Director of the Albuquerque Slam Poet Laureate Program, and served as Festival Coordinator for the Verse~Converse Poetry Festival from 2009 to 2010.
He is a founding organizer of the 100 Thousand Poets for Change program, now recognized as the largest poetry reading in history. A Pushcart Prize nominee, Kluckman has authored several freelance articles and book reviews for local and national publications and served as an Editor for numerous journals, including; Sotto Voce, Cartier Review, and The Journal of Truth and Consequence.
Currently, he serves as the Spoken Word Editor for the Pedestal magazine. He is the author of three collections of poetry, including Per-City Poems, the Red Mountain Press National Poetry Prize winning Animals in Our Flesh and Some of It is Muscle, a finalist in the New Mexico / Arizona Book Awards.
He has also edited two anthologies of poetry and memoir, including the New Mexico Book Awards finalist, Earthships: A New Mecca Poetry Anthology and Trigger Warning: Poetry Saved My Life.