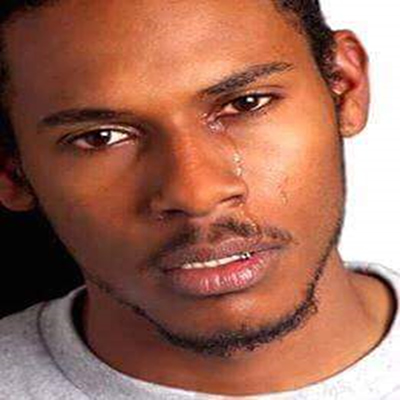 Robert Onteri aka Hector De Poet is a teacher. He holds a Bachelor of Education degree in English and Literature from Kisii University.
He is currently an MA student of Literature at the University of Nairobi.
His journey as a poet can be dated back to his days in high school where, as a member of a Journalism and Kiswahili club, his talent was nurtured.
However, he fully got into writing while at the university and later on joined Kenyan Poets Lounge, then Poetritis Aurora and finally Wordsmiths Poetry Crew.
He owes gratitude to Samson Rapando of Budding Poets, Dr. Christopher Okemwa of Kisii University and Eric Valles of Singapore for their great inspiration in poetry writing.
He has also shared a podium with poetry gurus, such as Prof Seth Michelson (USA), Godspower Oboido (Nigeria), Gunnar Waerness (Norway), Daniel H. Dugas (Canada) and Tony Mochama (Kenya).