The poets arrived on Thursday 5th September 2019.  On Friday 6th September 2019 the poets visited the Kenya National Museum of Kenya where they read poetry. On Saturday 6th September at 2.00 pm to 5.00 pm, poetry reading took place at Goethe Institute-Nairobi.  Poets who read their poems include :  Rosemarie Wilson a.k.a One Single Rose (USA),  Dorothy Nyandega (Kenya), Margaret Wairimu (Kenya), Cliff  Oyugi Kerage (Kenya), Karinga Wa Muchoki (Kenya), Zhao Si (China), 

Aloys Angwenyi & Edgar Maina read Sona Van's (USA) poems "Libretto for the Desert";  Libor Martinek (Czech Republic),  Alovi Celestine (Kenya), Lewis Wamwanda (Kenya), Caren Jepkogei (Kenya),  Maria Mistrioti (Greece), Rebecca Mose (Kenya), Jedida Ndubi (Kenya), Nyamari Obiri Mathews (Kenya), Peter K. Saisi (Kenya) &  Tony Mochama (Kenya).


On Sunday 8th September 2019 poets travelled to Kisii, six hours away from Nairobi City. After arrival in Kisii town, poets held a poetry reading, spoken word and rap performances at Junction Hotel from 5.00pm to 8.30 pm. The Guest artist was One Single Rose (Rosemare Wilson) (USA).


On Monday 9th September 2019 the Vice-Chancellor, Kisii University, Professor John Akama, gave an opening speech to the gathering of poets, after which poets read their poems. In the afternoon, on the same day, poets visited Mosando Secondary School and read poems with students.


On Tuesday 10th September 2019, poets travelled to Rusinga Island on Lake Victoria. Poetry reading took place after which the poets returned to Junction Hotel.


On Wednesday 11th September 2019, poets departed.



--
KPF 2019 PHOTOS
Photos taken by Alloys Angwenyi Tumbo and One Single Rose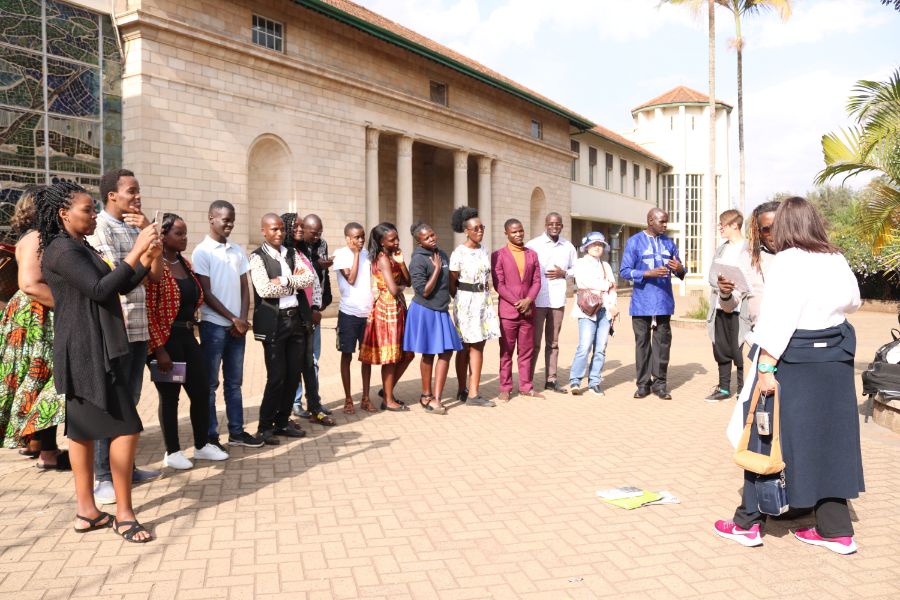 A visit to Kenya National Museum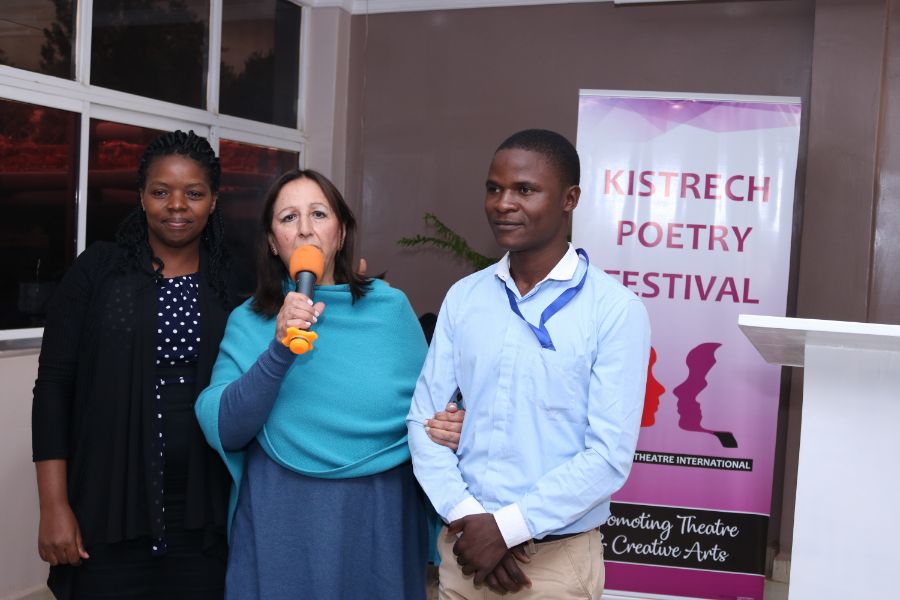 Damiana, Kenya; Maria, Greece; Omulo, Kenya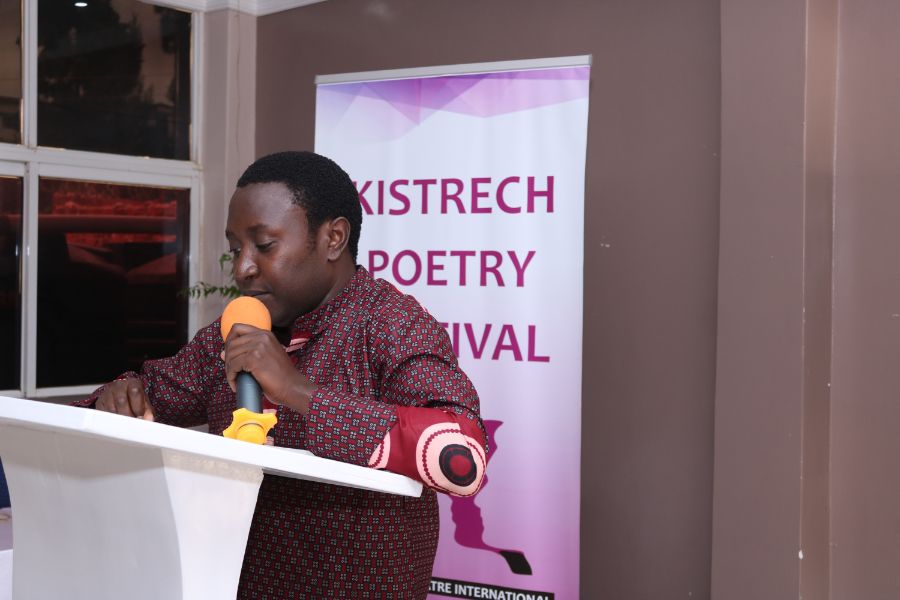 Dr. Bwocha Nyagemi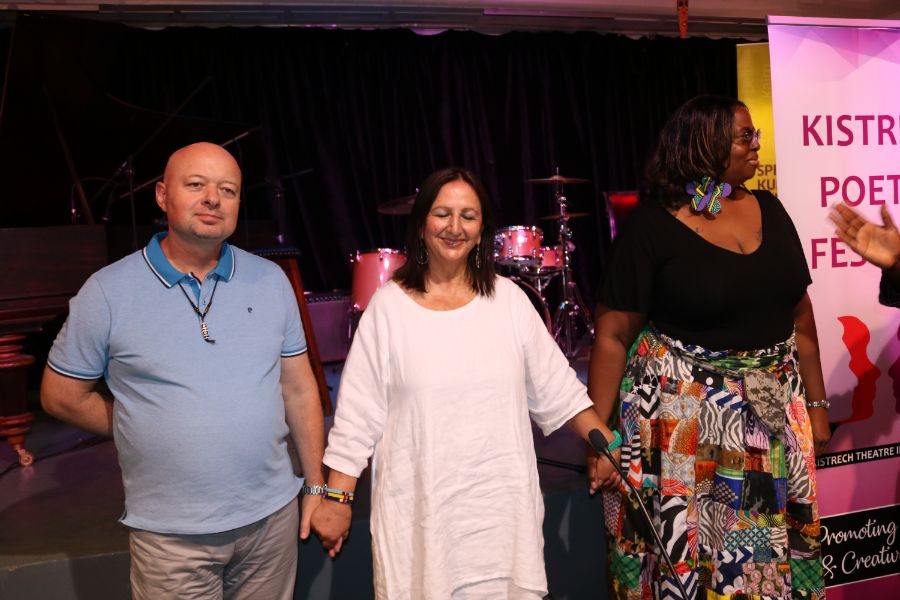 -----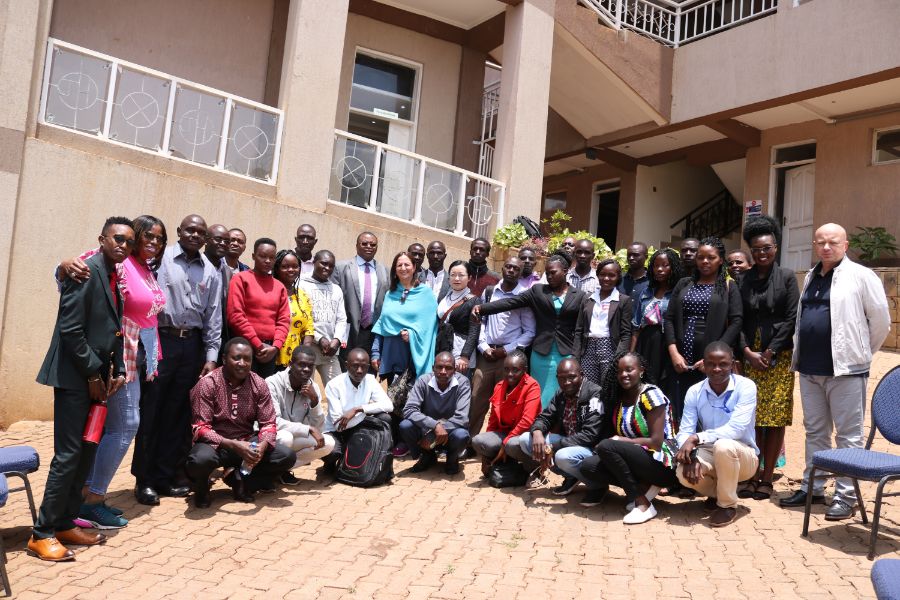 Participating Poets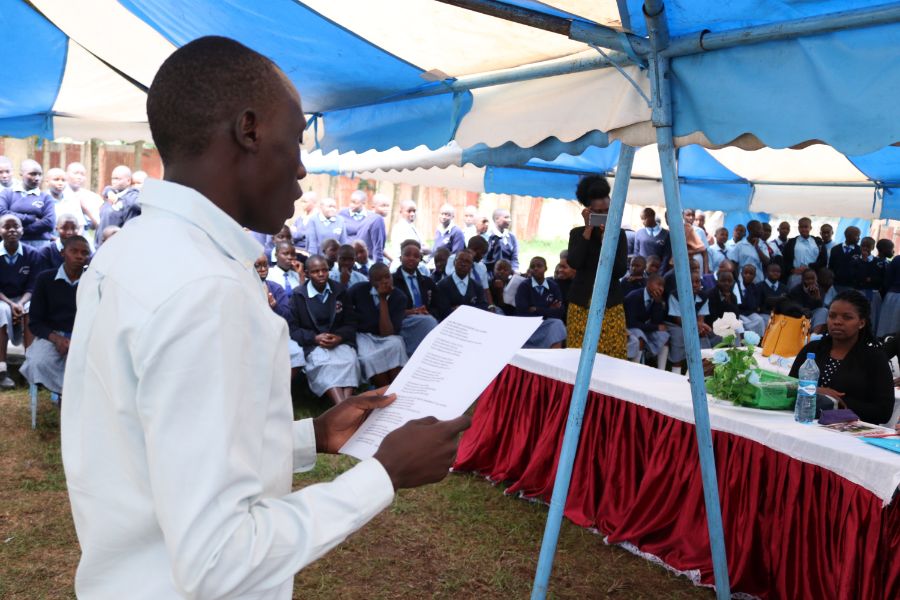 Poetry Reading at Kereri Girls High School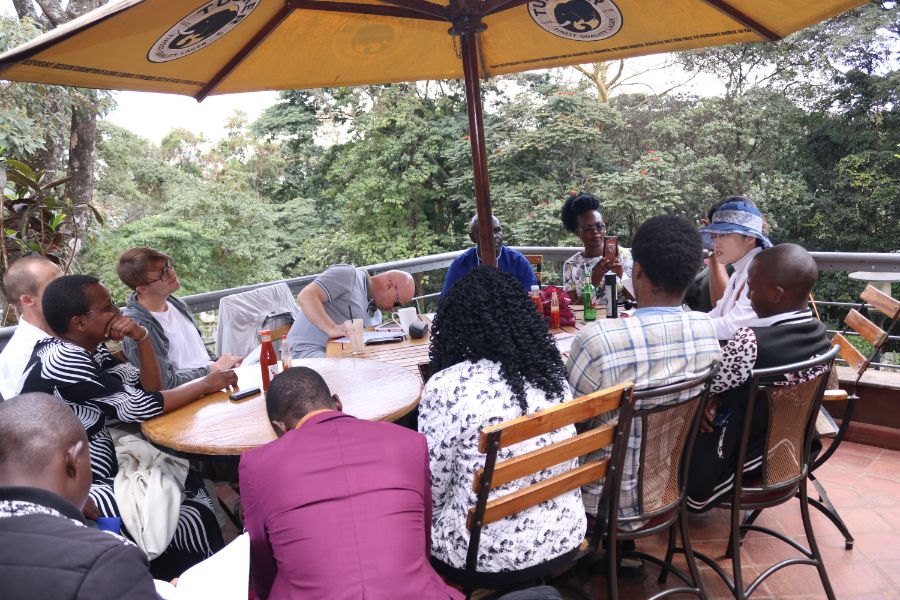 Poetry Reading at the Kenya National Museum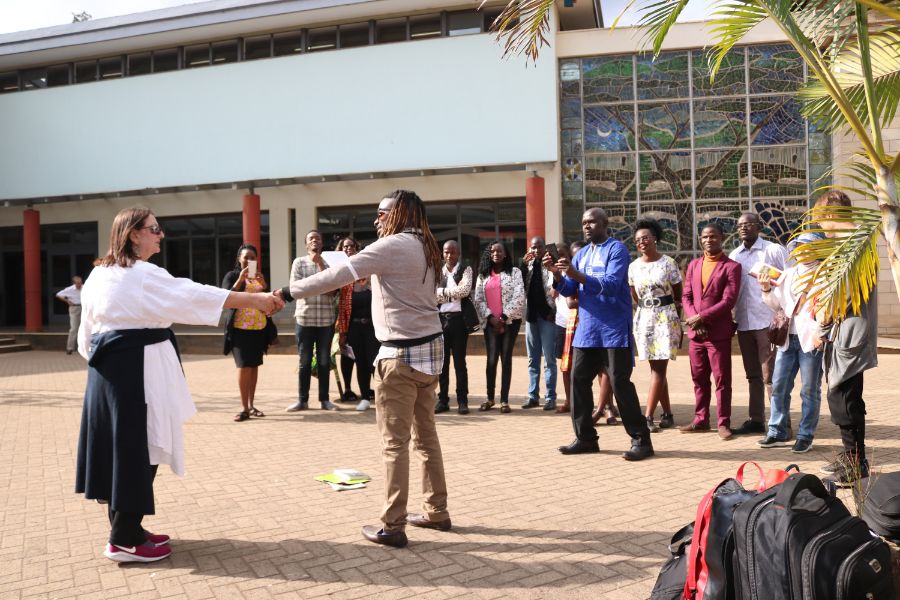 Student Poets