The 2022 Kistrech Poetry Festival was held from Friday 7th to Friday 14th October 2022. The guest poets who participated were: Karla Brundage (USA), Yolanda Castano (Spain), Chrys Salt (Scotland), Richard Macfarlane (Scotland), Gili Haimovich (Israel), Turczi István (Hungary), Niels Frank Alvarado (Denmark), Miss Sudipta Banerjee (India), Maria Dixen (Denmark), & Prof. Dr. Laksmisree Banerjee (India).
Our Kenyan poets included Dr. Joseph Muleka, Prof. John Mugubi, Caren Jepkogei, Sitawa Namwalie, Antony Wesonga Oduori, Bonface Nyamweya, Bonface Otieno, Cornelius Muthuri  & Tony Mochama.
The guest-poets arrived on Friday 7th October 2022. Morning hours on Saturday 8th October 2022 the poets visited the Kenya National Museum of Kenya, 25 -minute walk from Comfort Hotel where they were staying. In the afternoon on the same day, poets travelled to Machakos University where they read their poems and, during that period, three poetry books were launched: Bile on My Face by the 20-year old student from Kisii University Ruth Koech Jepkorir, The Girl of Red Beauty by Alfred Nyagaka Nyamwange, Window Into Worlds by Dr. Evans Gesura Mecha, Somewhere in Budapest by Turczi István (Hungary) and Blue Phoenix and Other Poems and Where Rustling Leaves Laugh and Cry, both by Prof. Dr. Laksmisree Banerjee (India).
On Sunday 9th October 2022, poets travelled to Kisii which is 7 hours away from Nairobi City.  They arrived in the evening and checked into Kamel Park Hotel on a hill.
On Monday 10th October poetry was read at Mocha Hotel and the Kisii University Vice-Chancellor gave a welcoming speech. In the afternoon of the same day, there was a display of soapstone items and artifacts.
In the morning of Tuesday 11th October, poets had a visit to Mosando Primary School (5-13 yr olds) & Mosando Secondary School (14-18 yr olds) where they read Poetry with Students/Pupils.  Guest-poets read three short poems for children with translation in Ekegusii. In turn the pupils at Mosando primary School sang songs to the visitors. At Mosando Secondary School, guest-poets read three poems in class without translation. In turn, three students per class presented mashairi, Swahili Poetry, and read a translation.
In the evening, on the same day, a Film, Skookum Jim and The American Dream, by Chrys Salt (Scotland) was shown. The film is based on Chrys published narrative sequence about the First Nation man who discovered gold in 19th century Yukon, unwittingly instigating an invasion of his culture and homeland.
On Wednesday 12th October 2022 poets paid a visit to Bogiakumu Village of the Abagusii people. The guest poets read a poem each during the village event. The local poets who sang their oral pieces included Nemwel Mogere Atemba, Sereti Magara, Felix Orina, & Obino Nyambane. Cultural Creative Dances, being led by the soloist and harp player, Wilfred Ombiro, were performed by the following traditional groups: Riogembo, Riamakora, Masongo, Nyamokenye, Ekerubo, Bogiakumu, Mwanyagetinge, Ekerore, and Kisii National Polytechnic.
On Thursday 13th October 2022, between 4.00 am and 3.00pm, poets visited Maasai Mara Game Reserve and watched the animals.
On Friday 14th October 2022, poets travelled to Rusinga Island on Lake Victoria where they enjoyed reading poetry near the waters in a serene atmosphere.
--
KPF 2022 PHOTOS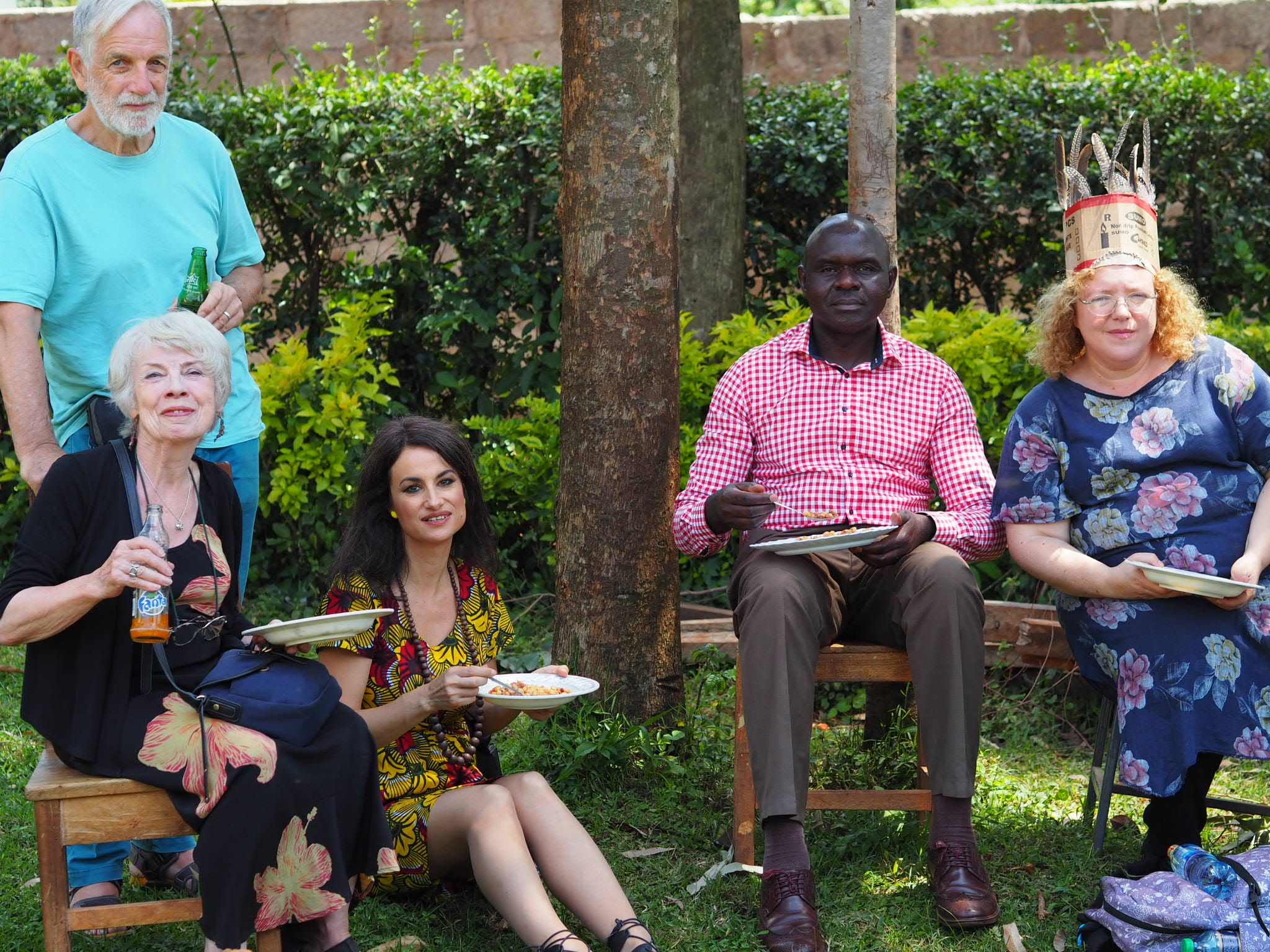 A Visit to Mosando Secondary School - Taking Lunch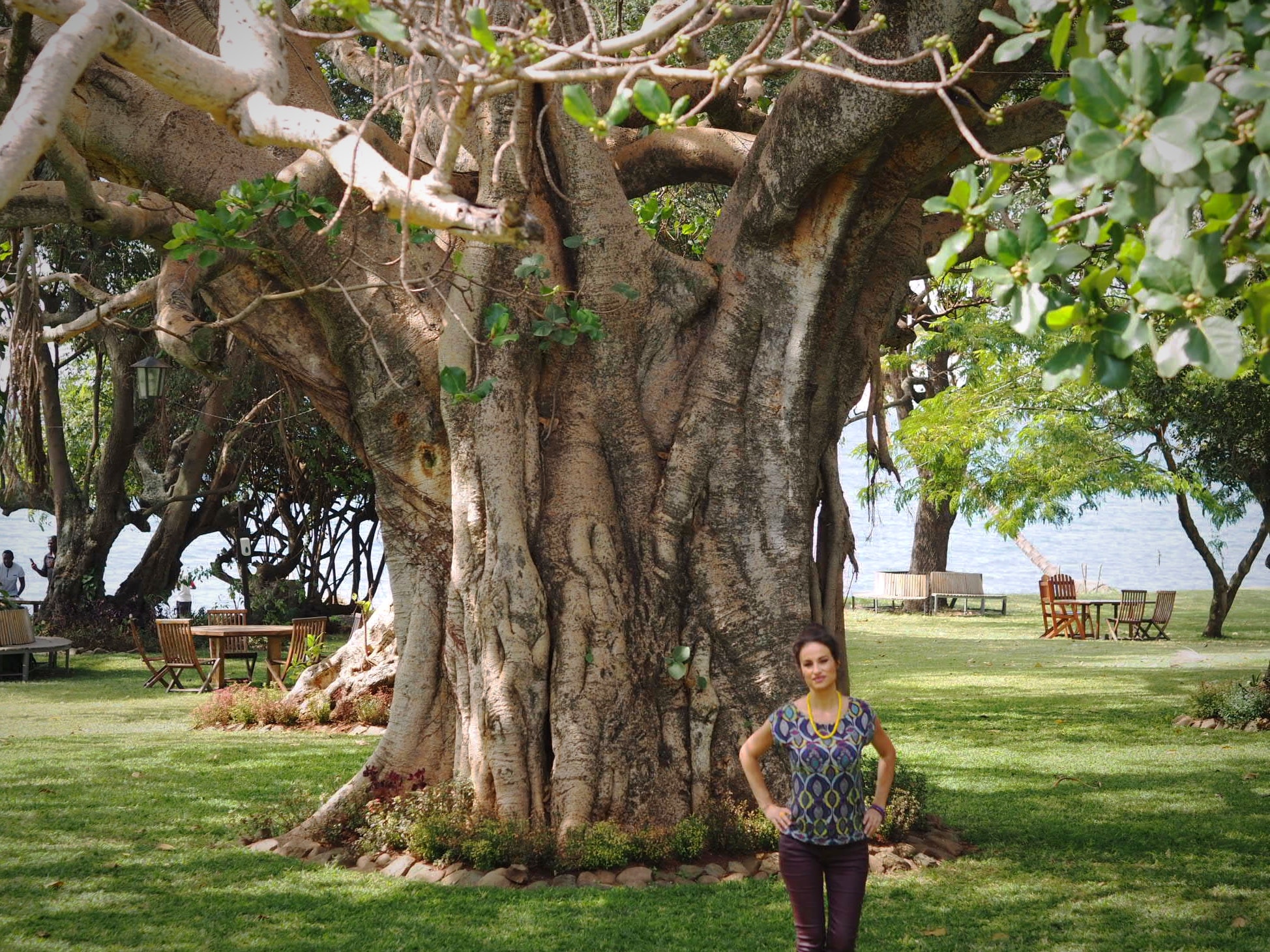 Yolanda Castano (Spain) at Rusinga Island on Lake Victoria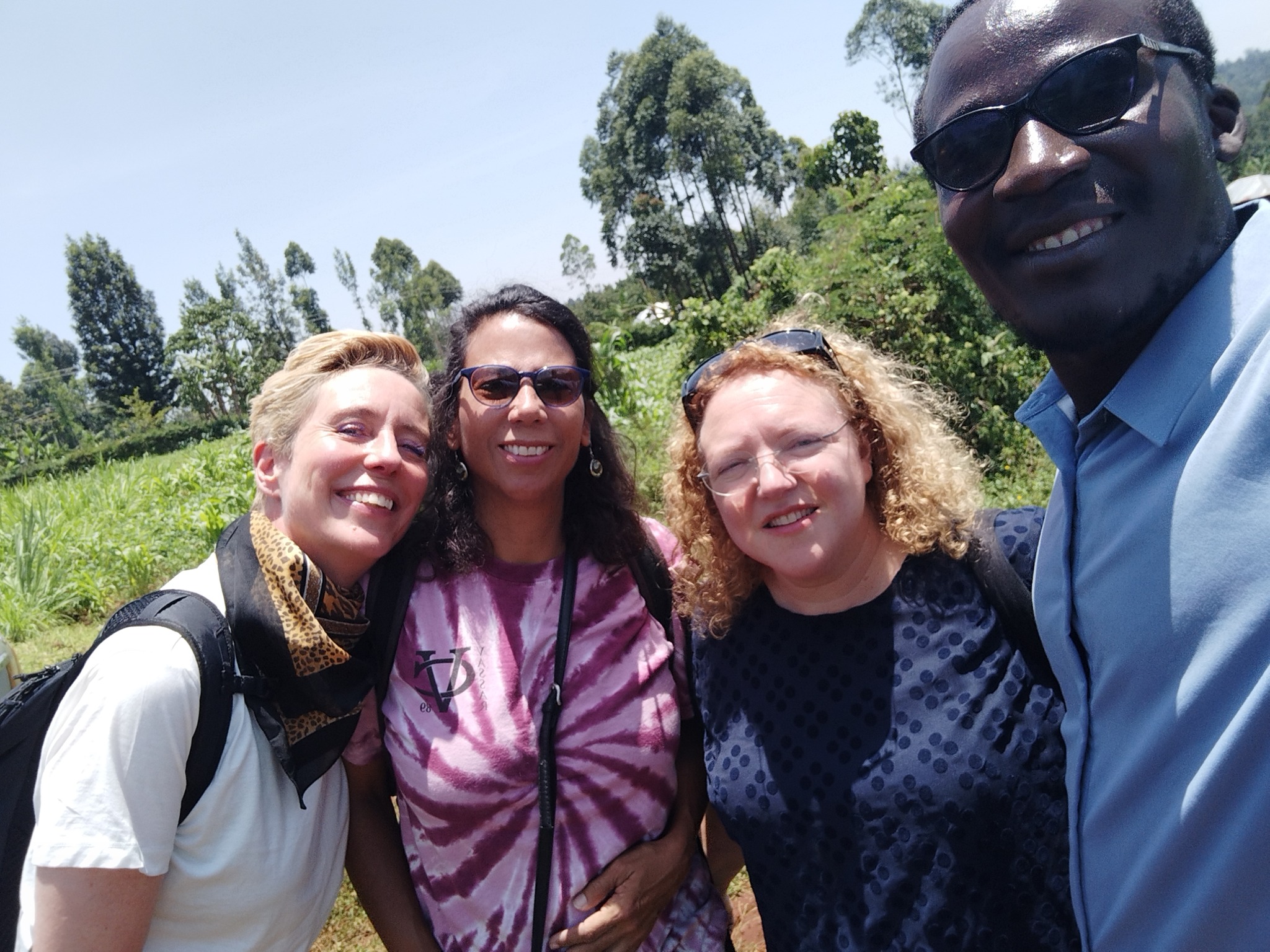 A Visit to the village Karen (Denmark) Karla USAGili (Israel) and Bonface Otieno (Kenya)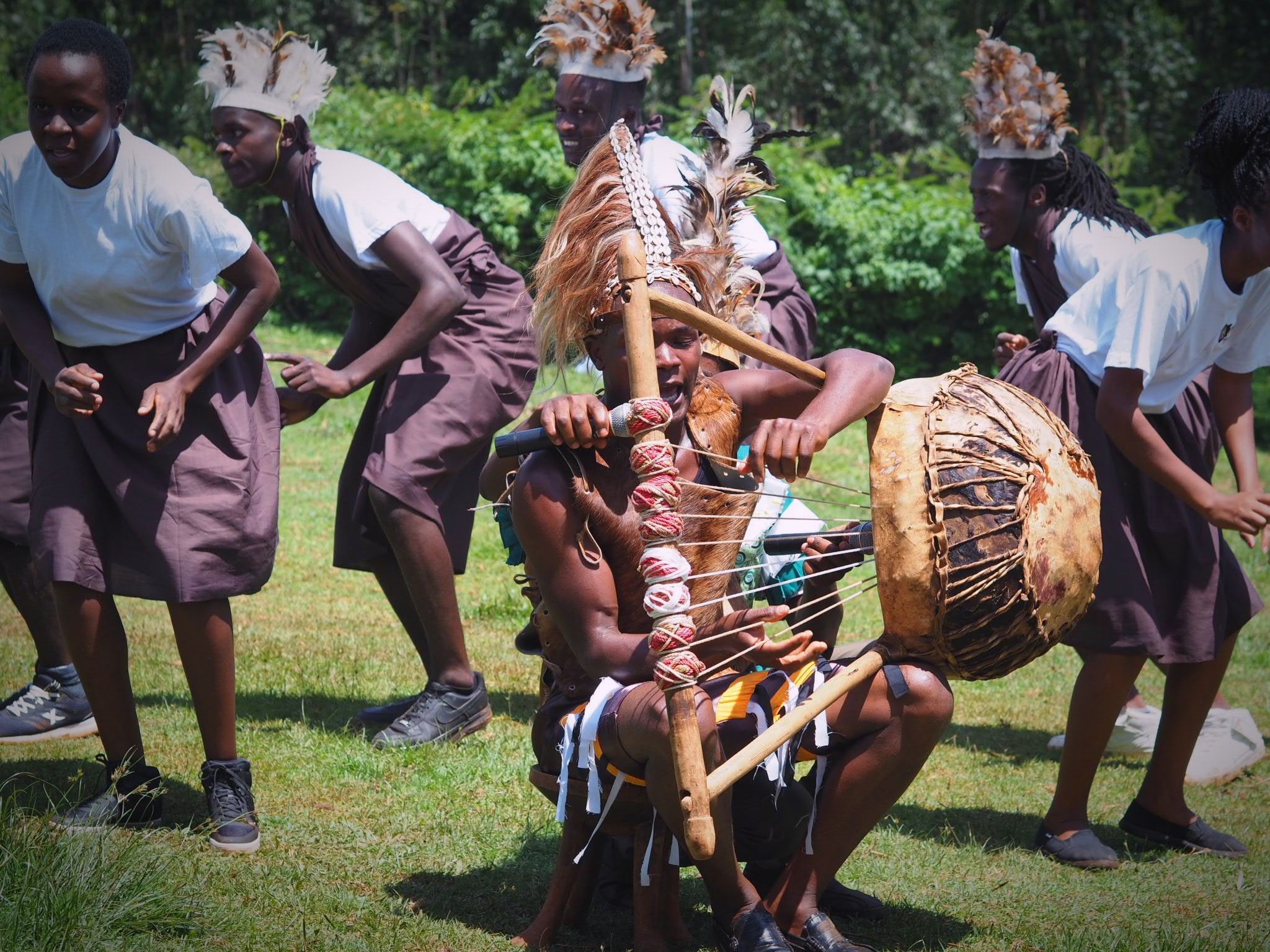 Wednesday 12th October, 2022 - A Visit to the viilage of Bogiakumu in Kisii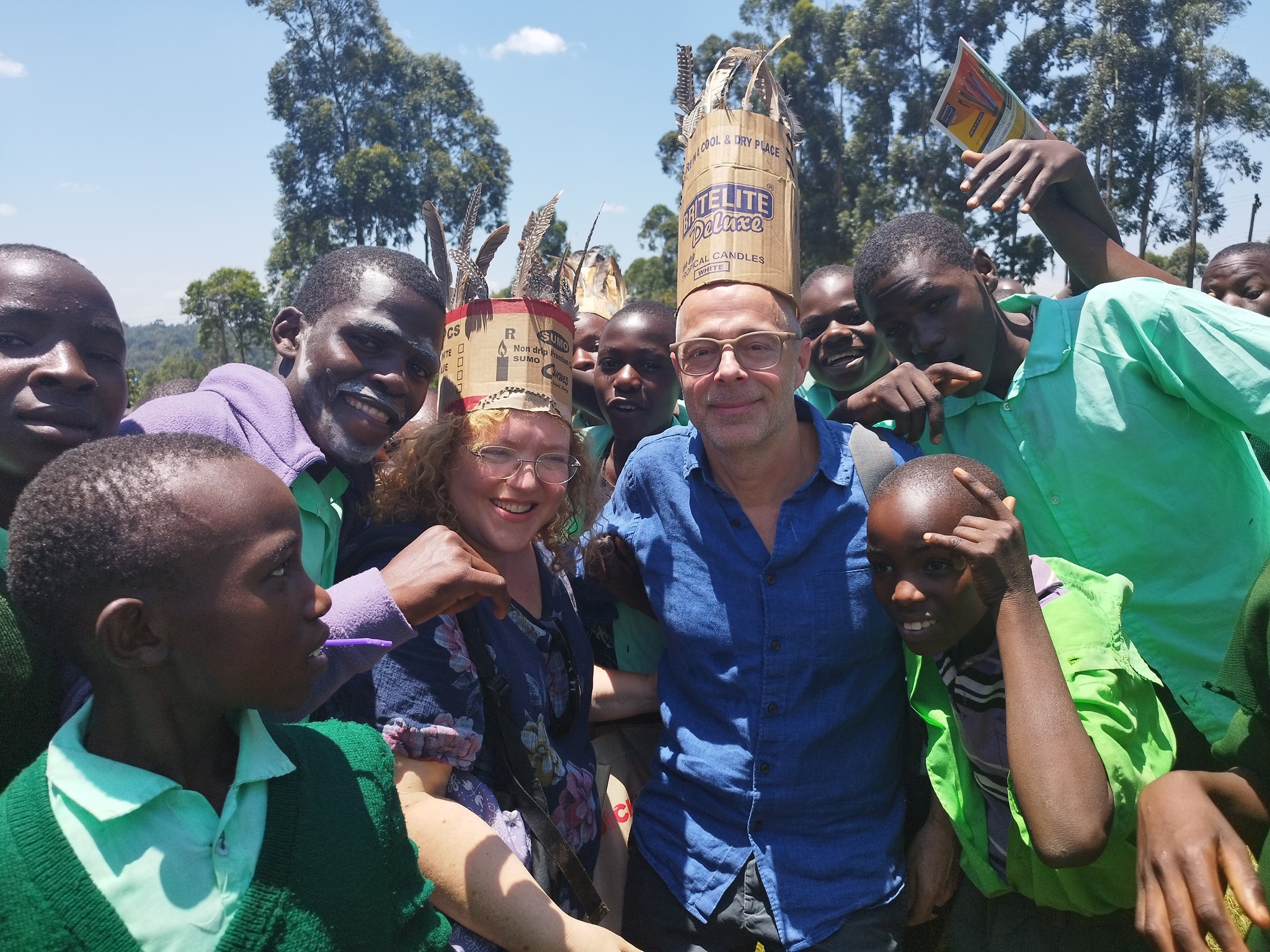 The poet Gili Haimovich (Israel) and-Niels Frank Alvarado (Denmark) at Mosnado Primary School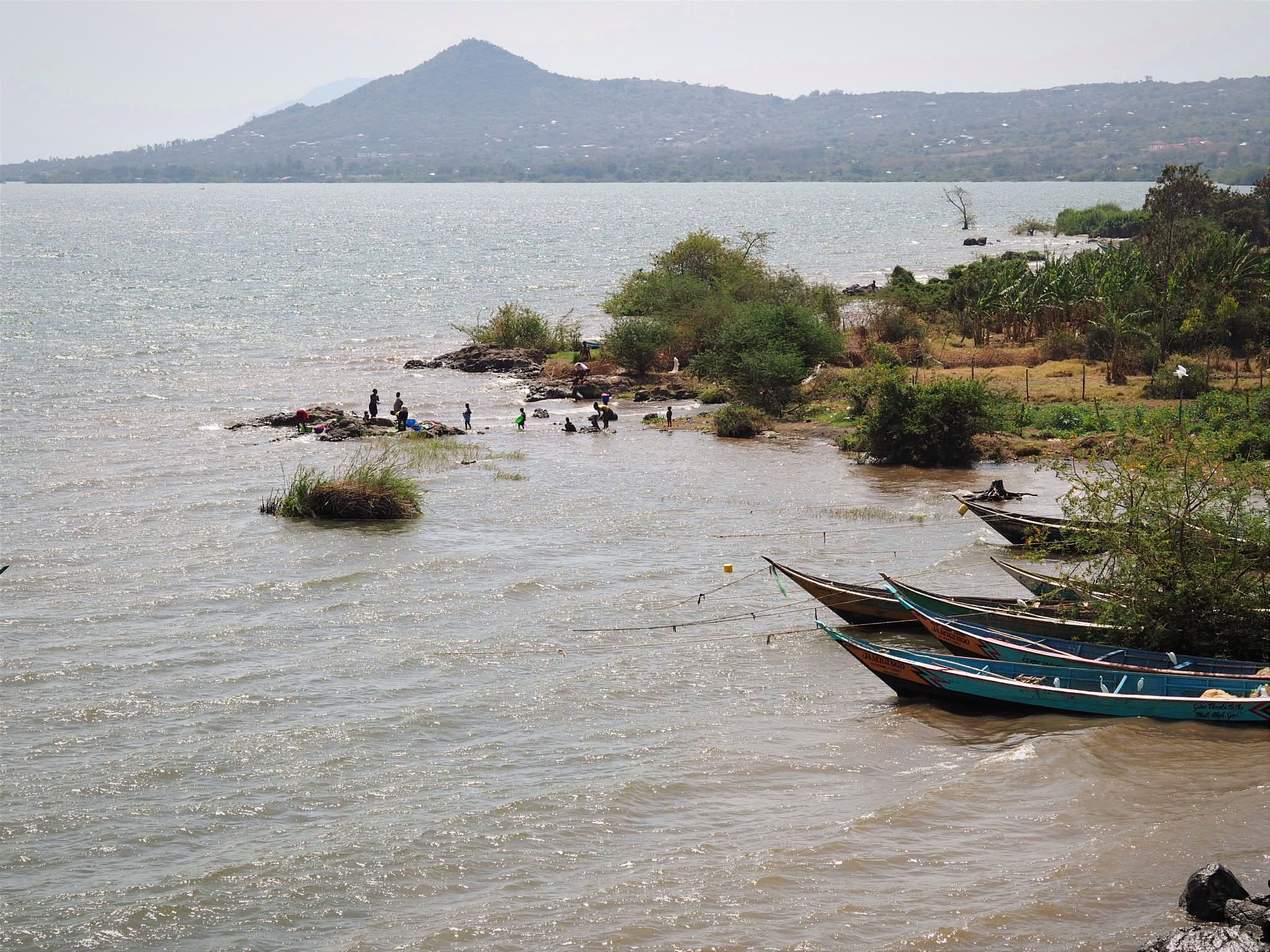 The beautiful scenery of Rusinga Island on Lake Victoria, Kenya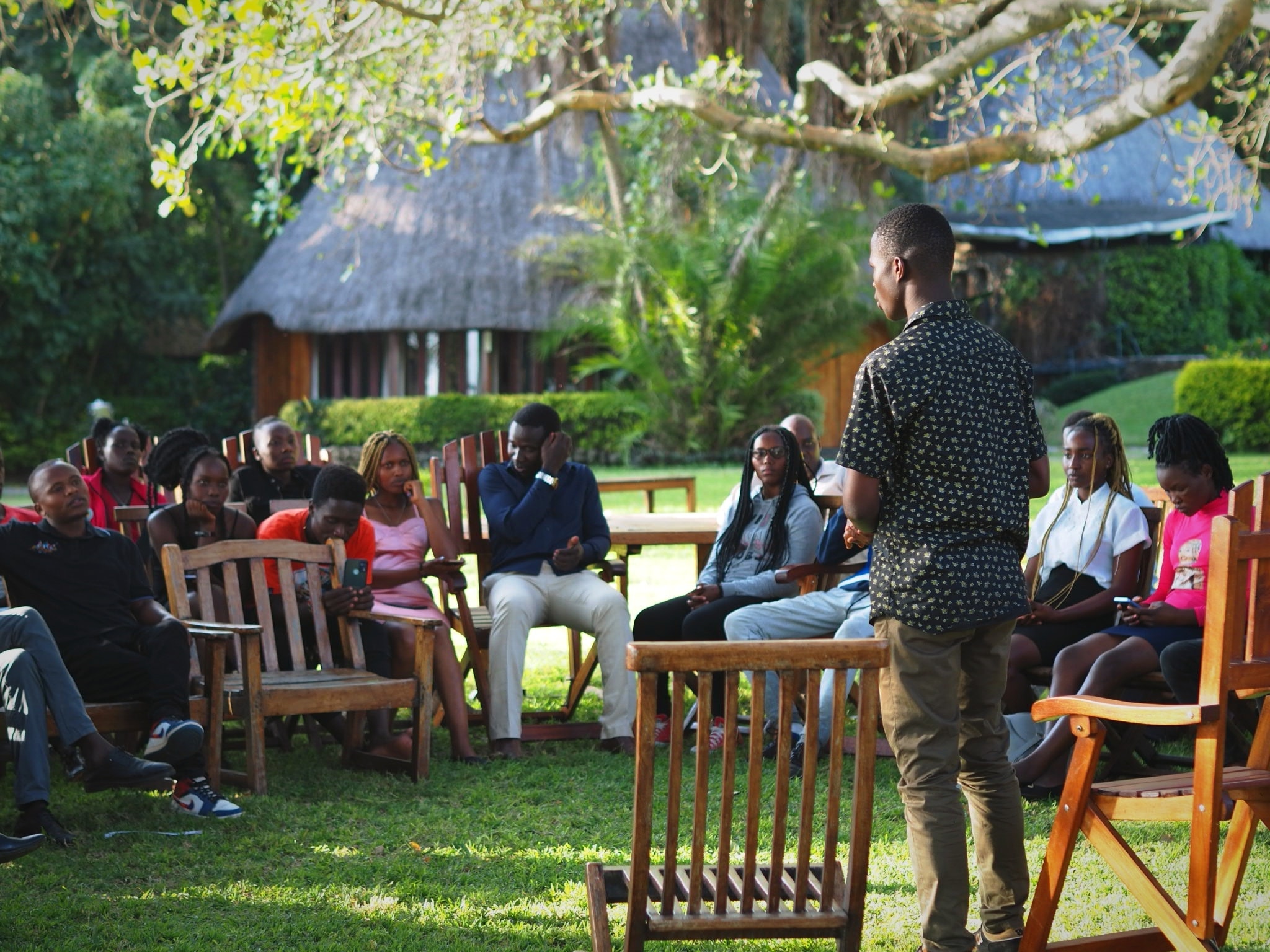 A Visit to Lake Victoria - Poetry Reading Near The Lake Victoria Waters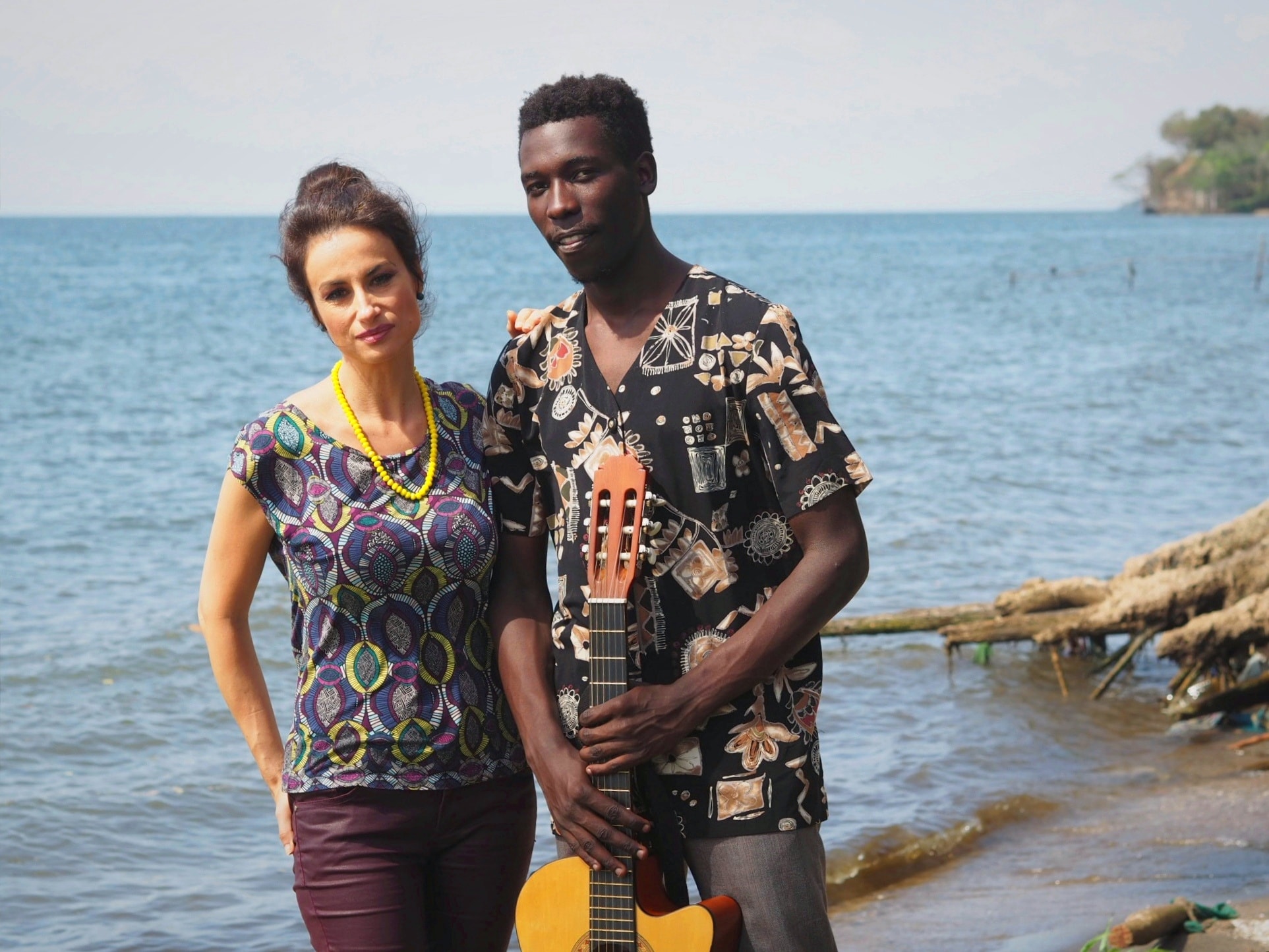 The Spanish poet Yolanda Castano with one of Kenya's local artist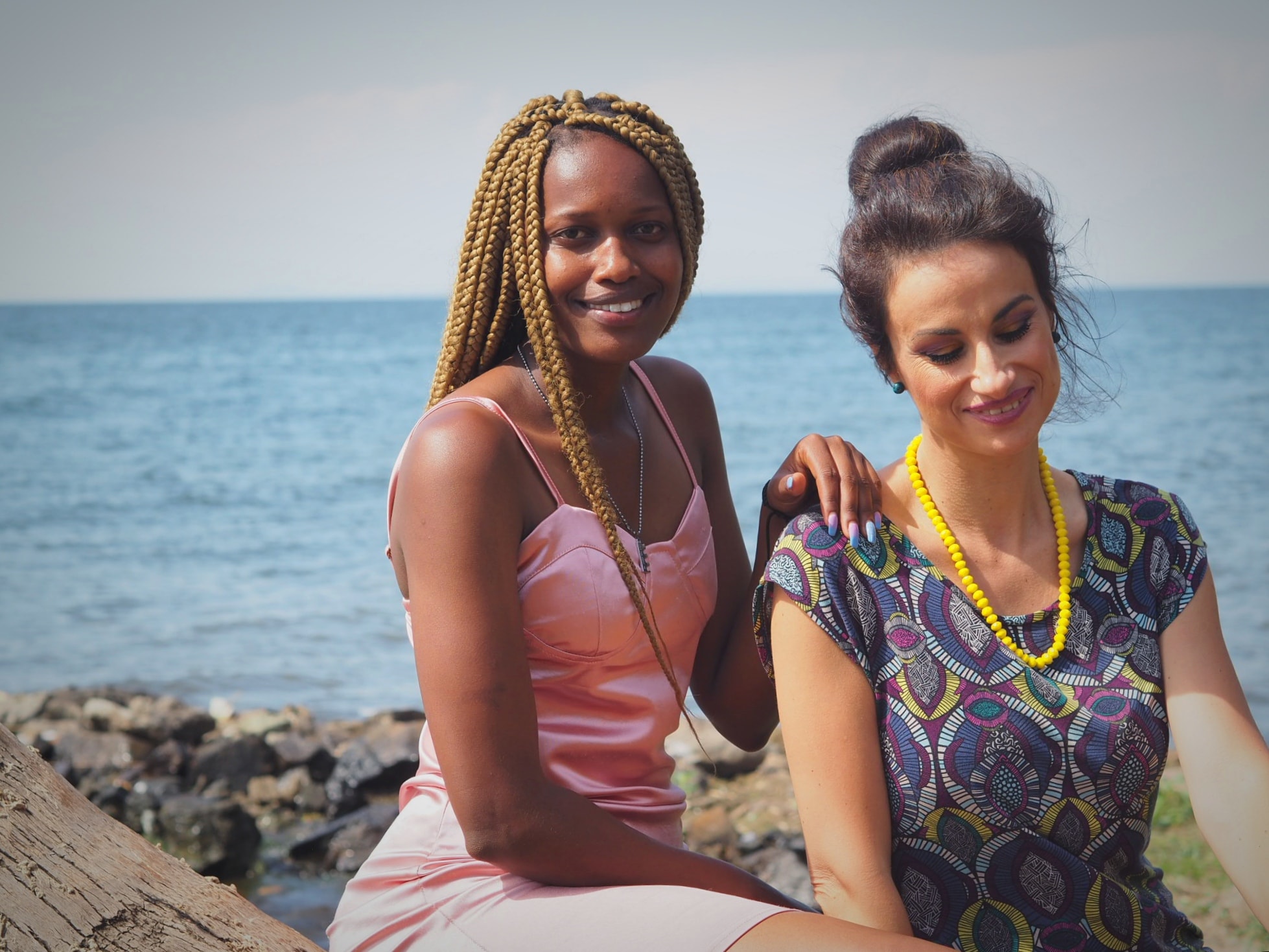 The Spanish poet Yolanda Castano with a local poet beside the waters of Lake Victoria
A Visit to the Mosando Primary School-Gili (Israel) and some pupils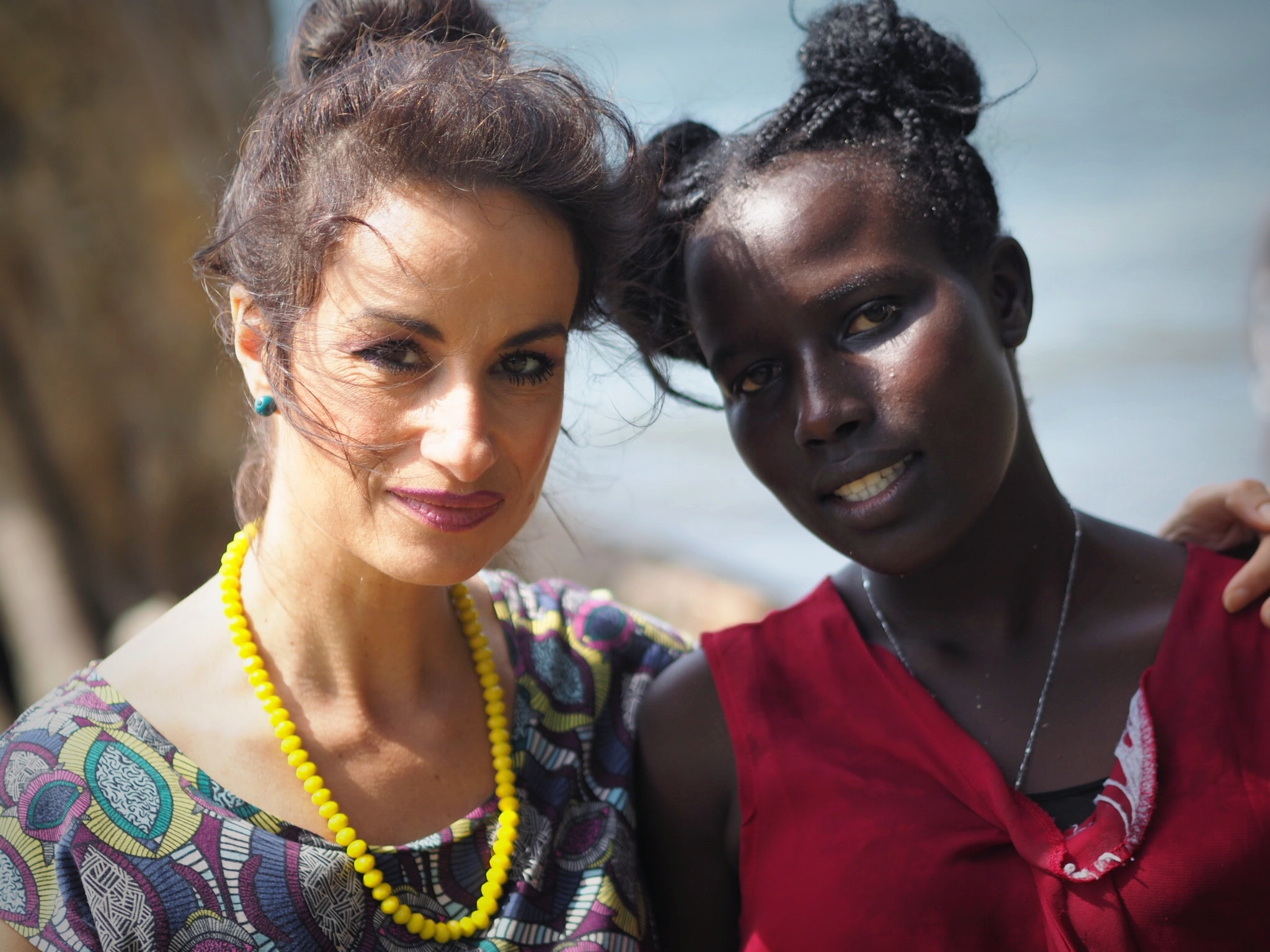 Our youngest poet, 20yr old Ms Ruth Jepkorir with Yolanda Castano (Spain) at Rusinga Island, Lake Victoria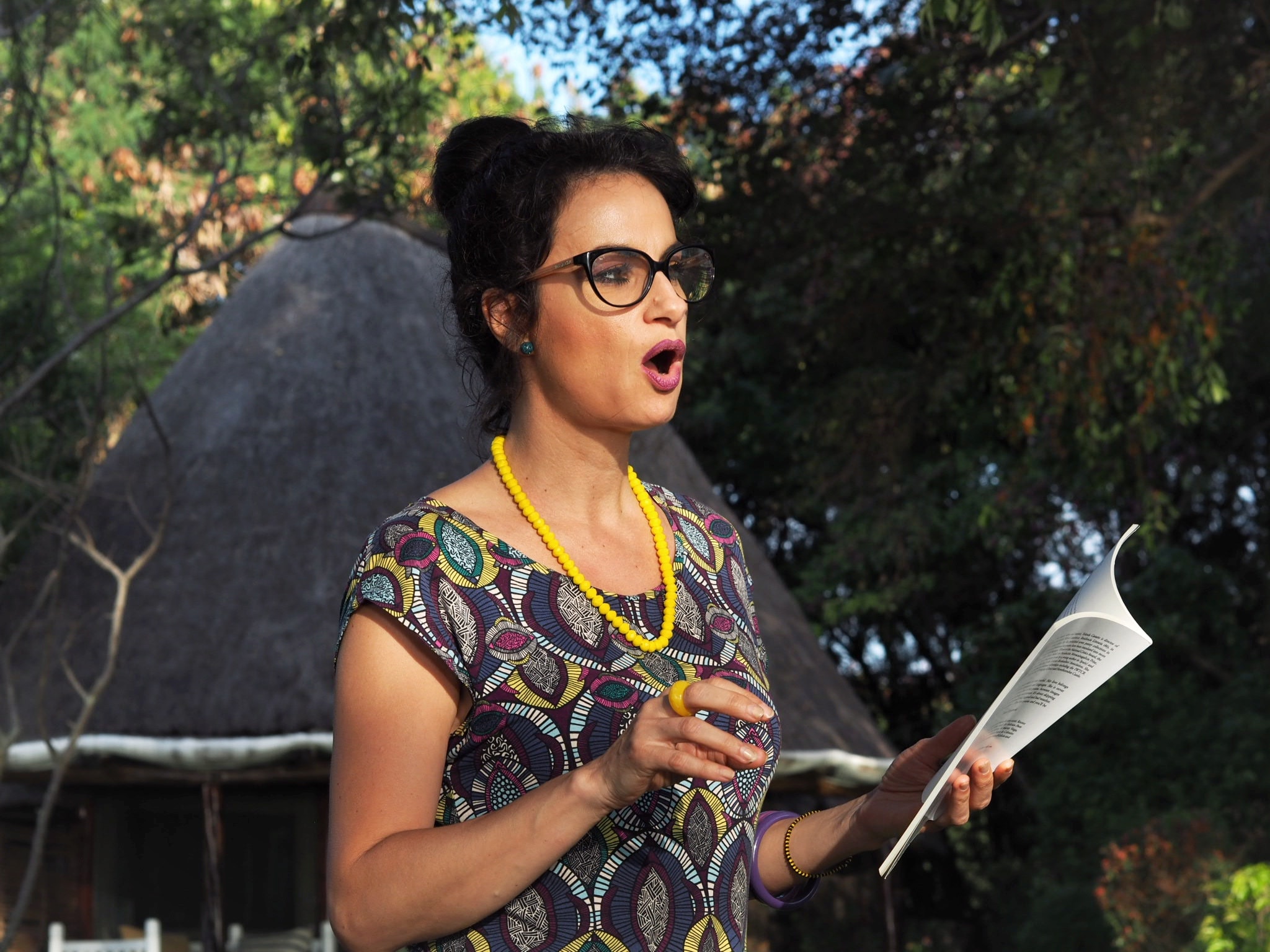 Yolanda Castano (Spain) presenting a song during a visit to Rusinga Island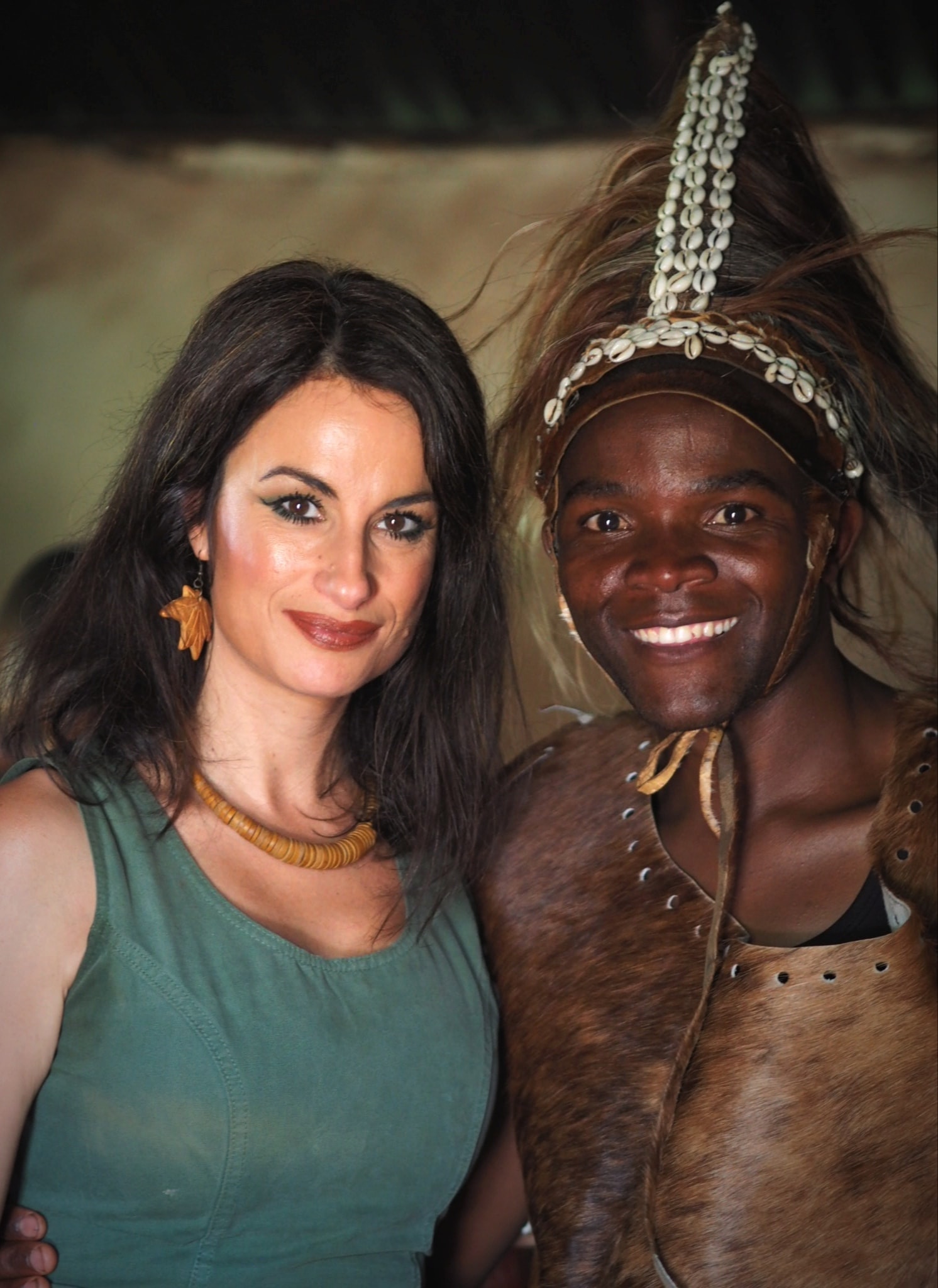 The Spanish Poet Yolanda Castano with the village Griot Wilfred Ombiro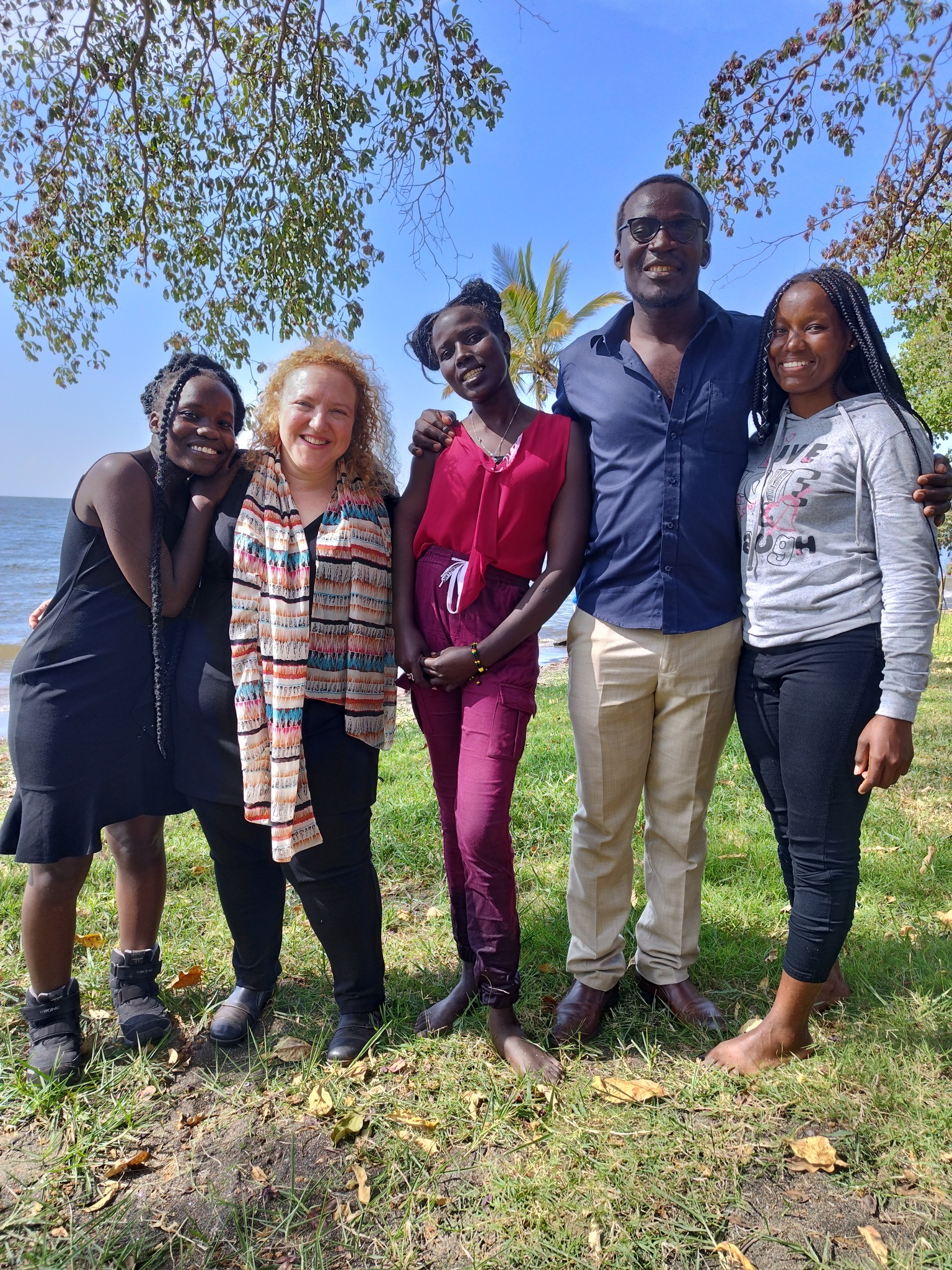 Local Poets at Rusinga Island
A Visit to Maasai Mara-The poet Gili Haimovich (Israel) finds her home in Kenya